10 X-Men Villains With The Biggest Body Counts
This lot have some serious blood on their hands.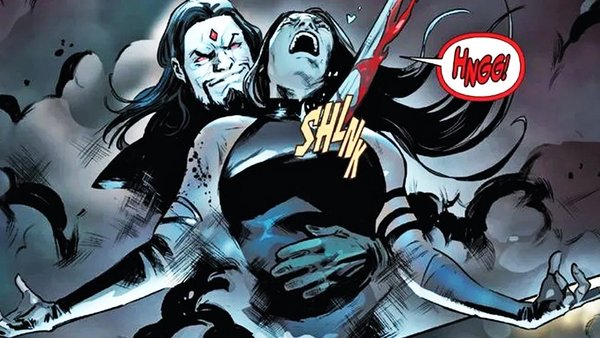 For as long as the X-Men have existed, they've battled deplorable mutants, genocide-obsessed dictators, star-destroying aliens, and the odd deity or two. Supervillains like this have tried to initiate race wars, kill millions, or blow up the galaxy, but have been defeated time and time again by Professor X's merry mutants.
But that's not always the case. The X-Men may have travelled across time and space to safeguard reality, but there have been occasions where their rivals have succeeded at murdering innocents. Because lunatics like Sabretooth and Mister Sinister have slaughtered countless people, it's no surprise they've earned a reputation as among the most irredeemable supervillains alive.
However, a body count on this scale would be considered a pittance to some. There are a few monstrous figures whose death toll is almost incalculable. Not only do these malevolent miscreants desire nothing less than the eradication of a species or the obliteration of an entire world, some of them succeeded, placing their kill count in the millions or even the billions.
But which of these X-Men foes have spilled the most blood?
10. Sabretooth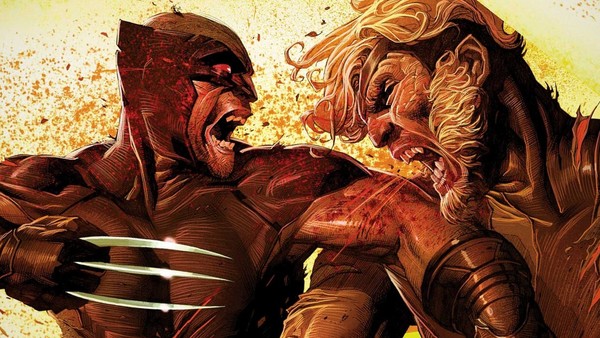 When Sabretooth's mutation activated, he developed heightened senses, fangs, a healing factor, superstrength, and razor-sharp claws. However, his powers always cursed him with an insatiable bloodlust. Even when people have done nothing to irk him, Sabretooth is compelled to gut anyone who has the misfortune to cross his path.
Killing since he was a teenager, it's easy to see Victor Creed as a mindless brute. However, Sabretooth is a tactical genius and an exceptional marksman, which makes him all the more efficient at slaughtering his prey. Recognising his skills at tracking and killing, Sabretooth has been hired to work with mercenaries, black ops teams, Team X, the mob, Weapon X, and the Yakuza. Hell, even Nick Fury hired him to work as an assassin for SHIELD!
However, Sabretooth has no loyalty to his employees or bosses, nor does he care about the job he's assigned to. The only reason he accepts these missions is so he can get paid to kill. He's also proven not to have a scrap of loyalty to his fellow mutants. When he was asked to join the mutant-killing Marauders to exterminate the Morlocks, including the women and children, he jumped at the opportunity without hesitation.