11 Justice League Fates Worse Than Death
The DC Universe is home to all sorts of horrors - ones the JLA are all too familiar with...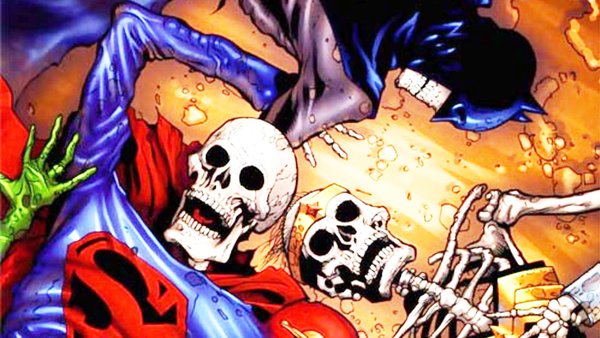 The concept of death in comic books is something that's often been mocked over the decades. Famously, death never usually ends up meaning, like, actual proper death in the pages of the funny books, with fake-outs, resurrections, altered timelines and more being used to make such demises far from permanent arrangements.
While death is no longer as feared amongst readers as it was prior to Superman's faux death in 1993, there are still certain comic book moments and twists that thankfully conjure up something truly terrifying - something that is certainly worse than death when it comes to the context of comics.
To home in on the world of DC Comics, and in particular the world of the Justice League, some of DC's finest heroes have found themselves on the receiving end of something worse than 'merely' dying.
Whether it's physical torture, mental torment or emotional distress, here are 11 such examples of times members of the legendary Justice League found themselves experiencing something far worse than merely meeting the Grim Reaper.
And yes, there is obviously, unavoidably plenty of "something, something Crisis..." at play here.
11. Being Sent Back In Time - The Return Of Bruce Wayne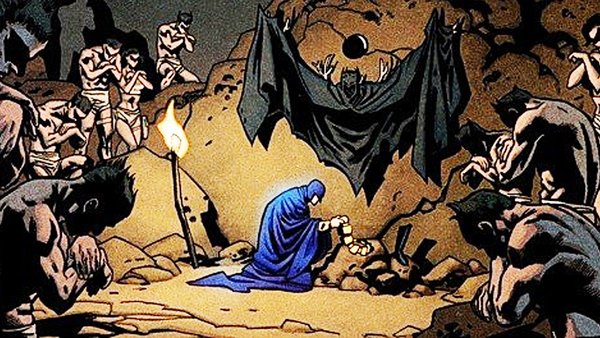 Released throughout 2008 and into January 2009, Grant Morrison and J. G. Jones' all-encompassing Final Crisis crossover event was billed as the the day evil won - and for Batman, that meant his pseudo death at this event's close.
In order to put a stop to Darkseid's plans of shaping Earth in his own image, the Dark Knight fires off a radion bullet into the Lord of Apokolips - seemingly at the cost of his own life, with Darkseid blasting Bats with his patented Omega Beams.
While readers were led to believe that Bruce Wayne had been killed off here, the reality was even more troubling for the World's Greatest Detective. Rather than his death, Bruce was instead transported back to the dawn of time.
There, the confused, bumbling Bats has to deal with cavemen, witches, pirates, cowboys and a whole host of other threats as he slowly makes his way through time up until the present day. In real time for readers, Bruce was trapped for two years, with Dick Grayson stepping up to take over the cape 'n' cowl in Wayne's absence.