12 Essential Captain America Stories
You've seen the movies, now explore the deeper aspects of the character via the comics...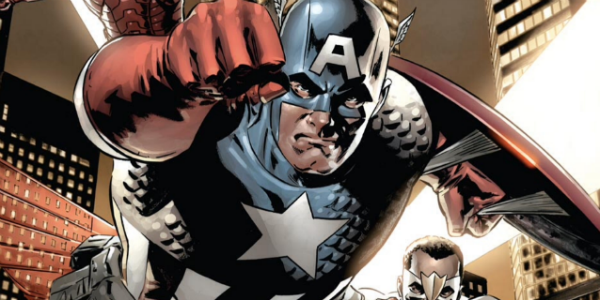 As one of the comic book world€™s first and most influential superheroes, Captain America is a pop culture icon. He is the central figure of two recent solo films and was a critical part of 2012€™s The Avengers, one of the highest grossing movies of all time. But despite Cap€™s popularity and name recognition, many casual fans do not have a full understanding and appreciation for the character€™s depth and complexities. Just because he dresses up in red, white and blue, and has stars and stripes on his shield, people shouldn't assume that Captain America is just a naïve, pro-American "yes" man €" the comic book equivalent of Uncle Sam. These 12 essential Captain America stories (listed chronologically) should hopefully paint a broader picture of the man dubbed the €œStar-Spangled Avenger.€ While not necessarily a definitive representation of the €œbest€ Captain America stories (though many arcs on this list are quite great), these are the ones you should read if you€™ve just seen the movies and want to understand exactly how this guy became such an icon, or if you€™re a general comic book enthusiast who happens to have a huge blind spot to the world of Cap. Click "next" below to get started...