5 Actors You Didn't Know Voiced Marvel Characters
Bill Murray's Human Torch has to be heard to be believed.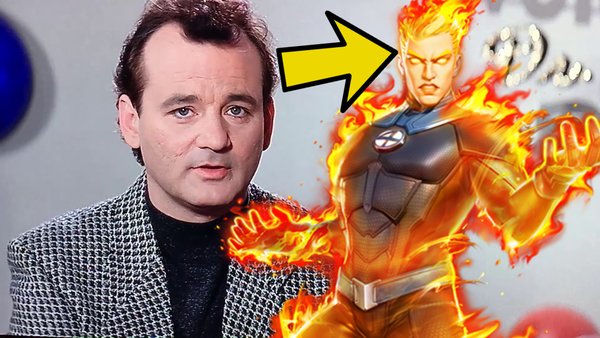 Marvel is so much more than a comics company. It's an entertainment juggernaut.
Since being founded in 1939 the company has branched out into just about every form of entertainment in the world. The world of Marvel first appeared in cinema with a 15 part Captain America serial in 1944 and the characters and properties of the house of ideas have since gone on to appear in radio shows, animation, movies, live action television, video games, stage plays, and even an ill-fated Broadway musical. Nothing can stop this juggernaut from dominating the entertainment landscape.
With such a wide array of media under the Marvel brand it's only natural that hundreds of actors have played your favourite characters over the years. You can probably rattle off a dozen off the top of your head. Names like Robert Downey Jr and Chris Hemsworth are almost synonymous with Iron Man and Thor in the public eye. However, the Marvel Cinematic Universe isn't the only place you'll find the big stars.
Huge names have played your favourite characters over the years without you even noticing it was them. Names like...
5. Neil Patrick Harris - Spider-Man: The New Animated Series (2003)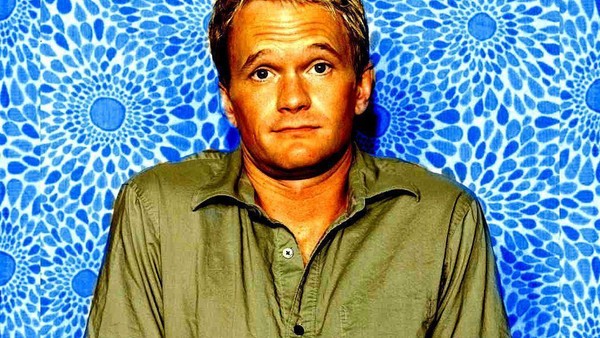 OK how many of you even knew this show existed? MTV's short lived sequel series to Toby Maguire's first outing as the webslinger sort of flew under the radar when it came out in 2003. Which is a shame as it's actually really good!
With great writing, a cool synthwave soundtrack and some impressive CGI for its time it's definitely worth seeking out if you're a fan of the wall crawler. However what really makes it is the fantastic cast, headed up by none other than Neil Patrick Harris as your friendly neighbourhood Spider-Man.
Harris was probably best known, at the time, as Dougie Howser, M.D. and was just two years away from perhaps his biggest role as Barney Stinson on How I Met Your Mother. Harris would later go on to reprise his role as the webhead in the video game Spider-Man: Shattered Dimensions.
The show was replete with great guest stars too, including Michael Clarke Duncan reprising his role as Kingpin from Daredevil, Star Trek veterans Michael Dorn and Jeffrey Combs, and heavy metal legend Rob Zombie.