5 Most Disastrous Comic-Con Panels In Recent Memory
Nerd gatherings aren't always pleasant.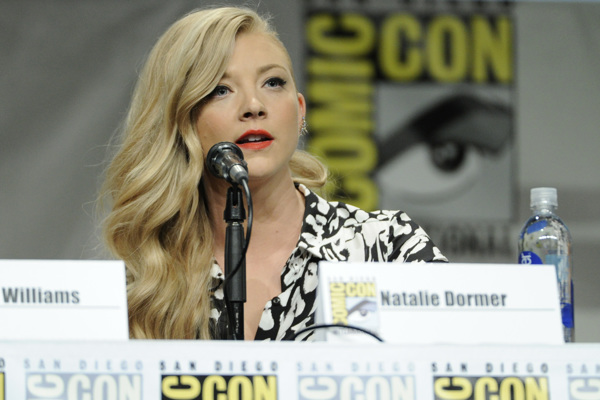 Conventions can be a wonderful affirmation for comics enthusiasts of all types and stripes, from the hardcore reader who can list 500 DC Comics characters from memory to the casual fan who'd like a few drawing tips or a chance to meet their favorite cartoonist. Panels (not the picture frames of comics, but the gatherings of people to discuss them) are likewise an opportunity to learn all kinds of fascinating things about the business, and sometimes as exciting in their own way as an Apple product launch or a campaign speech by a candidate you actually believe in. Most reports on comic conventions have a "having a wonderful time, wish you were here" feeling to them. They focus on the good. But we've seen plenty of the bad: self-indulgent bloviating by movie stars or comics writers or artists who just aren't as important as they think. Some discussion panels have taken twenty minutes just to introduce all their participants and another ten minutes to clear out between talks, leaving only thirty minutes out of the hour to do what they allegedly came there to do. Conventions are events planned by people, and sometimes plans go awry. Sometimes planners aren't that good at planning. Also, remember how we said "enthusiasts of all types?" All types means
all
types, and not everyone is worth spending time with. A few convention panels this decade haven't just been bad. They've gotten ugly.