50 Greatest Avengers Of All-Time
Who is truly Earth's Mightiest Hero?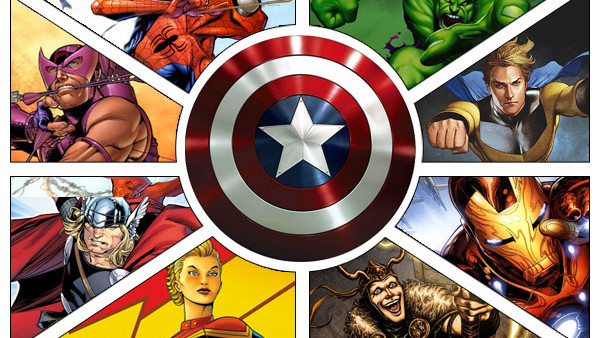 The Avengers are arguably the world's most iconic superhero team, a fact helped in part by the first movie featuring the team becoming one of the highest grossing releases of all-time and the second looking similarly well received. Created in 1963 by Stan Lee and Jack Kirby, the team assembled Earth's Mightiest Heroes to fight the threats that no single hero could withstand. Their first foe was Loki, and in the decades which have followed, the team has battled all manner of threats both on Earth and across the Galaxy. They're the first line of defence when it comes to protecting the planet. The roster has constantly shifted since Iron Man brought together Ant-Man, Hulk, Thor, and Wasp in the pages of The Avengers #1, with just about every single hero (and a few villains) from the Marvel Universe joining at one point or another. There has even been multiple version of the team over the years, be they Mighty, Dark, Secret, New, or otherwise. Here, we choose just fifty of the greatest Avengers of all-time, ranked in terms of impact. It's not about who is the most powerful is or how many adventures they've been on with the team. It's about who is truly the greatest and most heroic Avenger of all-time. So, from Captain America to Luke Cage, Spider-Man, and Wolverine, these are the best of the best when it comes to The Avengers who you should most admire and respect...
50. Captain America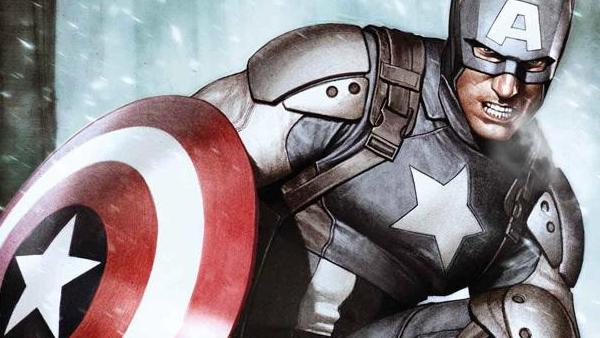 Was there anyone else who could realistically end up at #1?
He might not have been there from the start, but Captain America is THE leader of The Avengers, and makes them iconic.