50 Greatest Justice League Members Of All-Time
Who's the real icon of the Justice League: Batman or Superman?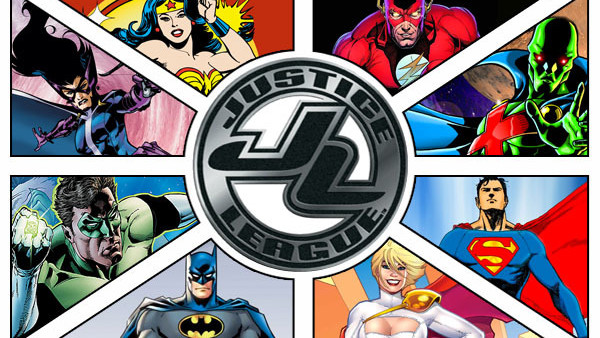 The Justice League first appeared in the pages of The Brave and the Bold #28 in 1960, a fact which means that DC's main superhero team predates The Avengers by a good three years. The two groups of heroes couldn't be more different however, with the God-like League taking often taking on far more powerful threats such as Darkseid and Crime Syndicate. Literally hundreds of heroes have joined the team over the years, and that's not even counting Justice League offshoots such as the Justice League of America, Justice League International, Justice League United, and even a supernatural focused Justice League Dark! "The New 52" reboot in 2011 simplified things by having the team consist of only Batman, Superman, Wonder Woman, Aquaman, Cyborg, The Flash, and Green Lantern, and only a small number of other characters have joined them in the years which have followed. Regardless of the current roster or the many which preceded it, the Justice League stand out as one of the greatest superhero teams of all-time. The heroes who have banded together to protect the Earth are made of icons, legends, and plenty of characters who you have probably never even heard of. There have even been a few villains in the Justice League! Here, you will find a definitive ranking of the fifty greatest Justice League members of all-time. Which of The Trinity is the team's MVP? Who from the Green Lantern Corps is the League's most pivotal member? The answers to all of that and more lie within...
50. Batman (Bruce Wayne)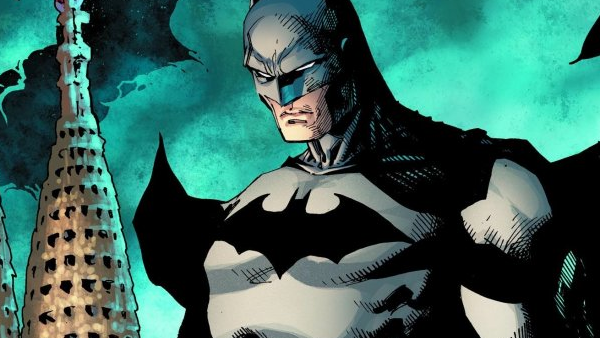 Lacking the abilities of the superpowered heroes he fights alongside, Batman compensates for that with a cache of secret weapons to take his teammates down at a moment's notice.