6 Ways Marvel Has Completely F**ked Up Comic Books For Everyone
These days, most Marvel Comics would be better used as toilet paper.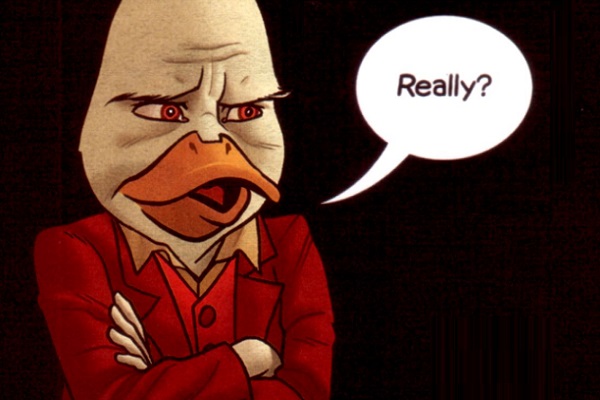 I've been reading Marvel's comic books for close to fifteen years, but never have I seen the company in such a dire state as it is right now. Despite the success of the movies and the fact they still beat DC more often than not in sales, Marvel's recent "All-New, All-Different" relaunch was met with indifference, with new and old readers alike seemingly reaching the end of their tethers with the constant stream of gimmicky #1 issues. The current regime at Marvel isn't taking into account what fans want; they're just shoving their initiatives down their throats, with no real focus put on building a sustainable fan base. Instead, nearly everything Marvel does feels like they're just throwing stuff at the wall and praying something sticks. As a result, fans don't need to read comics when they can just look to TV and movies for quality versions of their favourite characters. Slowly but surely, Marvel's approach to the books they put out on a monthly basis is doing serious damage to both their credibility and the iconic characters who star in them. As someone who's gone from reading dozens of their comics every month to maybe two or three, it's become clear that Marvel are f***ing up this form of storytelling, and here you will find the shocking and downright stupid ways they're doing that.