7 Black Comic Creators To Check Out
Seeking some more creator diversity? Check out these writers and artists...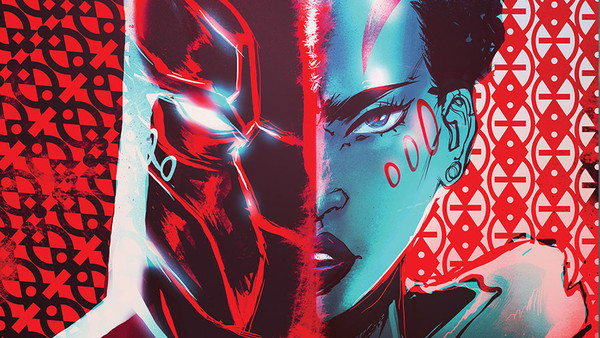 The comic book industry is dominated by white people, like a lot of industries in the western world. And for a long time the most popular characters published by DC and Marvel have been written and drawn by a very narrow spectrum of people.
There remain more hurdles for people of colour getting into the comic book industry than others, but one way to show that they represent voices that we want to hear, is to vote with our wallets, and buy and read books by a variety of creators from different backgrounds.
Fans often fallen prey to the laziness and tunnel vision of sticking to a small subset of writers that they repeatedly seek out, and the industry dynamic is such that most of whom are likely to be white men. But that's no reason to continue to do so, especially with the resources available to us these days.
To that end, we've put together a list of some black artists and writers worth checking out, who have a body of work to choose from, but by all means do your own further research into black creators. There are plenty of great books based around black issues such as the civil rights movement, but just as many involving standard superhero escapism.
Get out there and read!
7. Ta-Nehisi Coates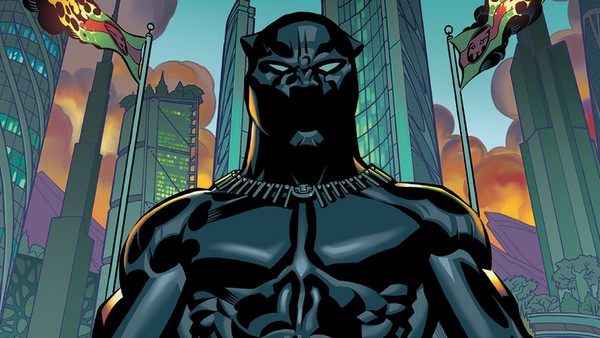 Ta-Nehisi Coates is one of a couple of people on this list who had a profile outside of comics before entering the industry. Starting out as a journalist for The Atlantic, he's published several non-fiction books about the black experience, such as the bestselling We Were Eight Years In Power, and Between the World and Me.
Coates began working on a new Black Panther series for Marvel from April 2016 alongside artist Brian Stelfreeze (another black creator) to critical acclaim. He has continued working on the series since, with several collected volumes available physically and digitally.
Additionally, Coates took over writing Captain America for Marvel in 2018, again to glowing reviews, having the nation of America turn against the character, reflecting Coates' own view of being a black citizen.