8 Comic Book Villains Humiliated By Wolverine
The X-Men's Canucklehead isn't very nice, which is something these villains found out the hard way.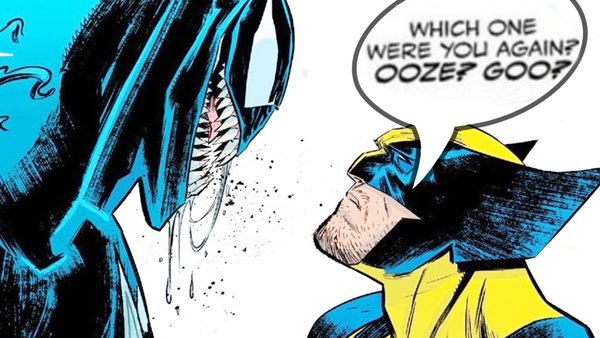 Love him or hate him, there's no denying Wolverine is great at getting under people's skin.
Since his first appearance in The Incredible Hulk #181, Logan has been slicing, dicing and taunting his way across the Marvel universe for close to 40 years, taking on villains and heroes with alarming frequency.
Given that he's also the best at what he does (and that what he does isn't nice), it's only natural that he's been party to a number of emphatic victories within that time too. Sure there've been a number of occasions where the X-Men's foremost stabber has been left with his tail in between his legs (look no further than the character's encounters with Punisher in Garth Ennis' infamous MAX series for proof of that), but it's important to remember Wolverine has a reputation for badassery for a reason - he's not one to make a habit of losing, even though a great deal of his victories have taken a physical toll and are usually very messy.
But whatever, that's what his healing factor's for, right? He can shrug it off.
Plus, this just makes those occasions where Wolvie is able to silence the critics - and deliver a verbal and physical beatdown that would force any villain to consider an early retirement - all the sweeter...
8. Silver Samurai - Wolverine Vol. 3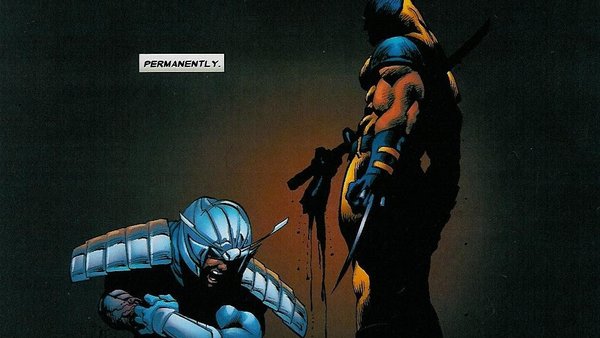 Wolverine's rogues gallery includes plenty of fearsome adversaries, and arguably one of the most formidable is Silver Samurai.
Silver Samurai, real name Keniuchio Harada, was first introduced in an issue of Daredevil but later became a recurring figure for Wolverine, with the two first crossing paths during Logan's marriage to Mariko Yashida. Harada started out as one of Mariko's criminal rivals, but following her death at the hands of Matsu'o Tsurayaba he and Logan developed a sort of mutual respect, even working together sporadically on different occasions.
But as with all of Wolvie's relationships, his and Harada's was anything but simple. Following the events of House of M, Logan had all of his memories restored and he was finally able to put together the pieces of his past. This led him back to Harada, who he believed held the answers that would open up a whole other aspect of his forgotten history.
Harada was honour-bound to remain silent however, and so the two were forced to duel. Evenly matched, Harada is able to gain the upper hand and impales Wolverine with his sword, but little did he know that this was what Logan wanted. Having received the information he was looking for when Harada assumed victory was his, Logan grabbed Harada's hand and sliced it off with his claws, leaving his old rival to lick his wounds and fight another day.