8 Great Perks They Should Keep For NYCC 2018
Sometimes people deserve to have their fandom rewarded.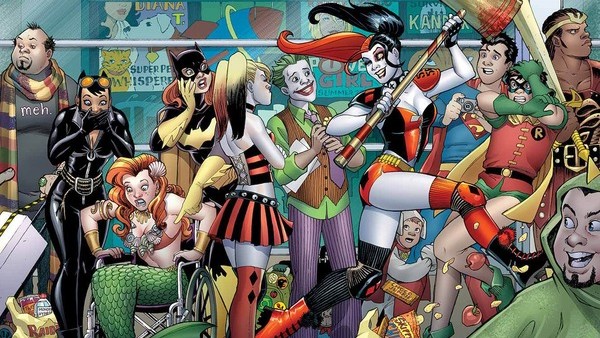 Among the dazzling displays of cars covered in Marvel superhero graphics and cosplayers channeling their inner Rey or Luke, thousands of New York Comic Con fans trickled into the Javits Center this year.
However, the organizers who roped in appearances from multiple Star Wars actors gave their most recent attendees new hope with several fresh ideas. They listened to complaints from prior years, altered certain elements for the better, and utilized the advantages of modern technology. Attractive opportunities opened up months ahead of the event. Customers not only reaped the rewards from the convention's entertaining content but also profited from the creators' ingenuity.
It's no wonder that a record two hundred thousand people ventured into New York Comic Con 2017. The full panels and overflowing show floor were proof enough that NYCC's popularity continues to skyrocket. As 2018 approaches, expectations are even higher.
Judging by the impressive crowd, the differences within the 2017 convention made a huge difference. The perks were tailored to the fans, with both their wants and wallets in mind. ReedPop devised great ways to exhibit how invested they were in cultivating memorable experiences for pop culture enthusiasts.
While it's not easy to please everyone from costumed Ghostbusters to Deadpools, the latest changes should stick around and bring back fans to next year's Con.
8. Early Autograph Purchases Ensure Better Fan Experiences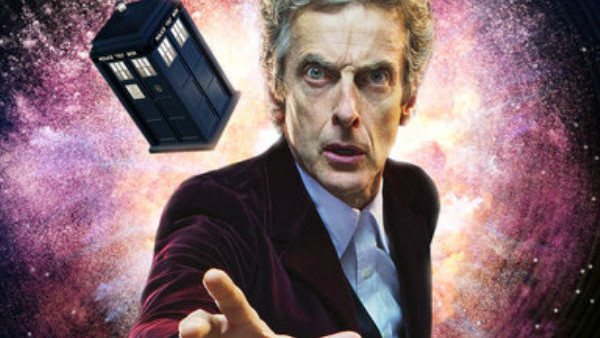 To secure signatures from Peter Capaldi, Felicity Jones, or Pearl Mackie, the Comic Con crew arranged a system that benefited visitors' tight schedules and pocketbooks. They also positioned the celebrities in a single spot that was simple to find.
Though customers could've bought a photo opp or autograph session upon their arrival, purchasing them online cut down the queue line at a thrilling rate. Doctor Who lovers already had their tickets in hand for personal time with their favorite actors. While the lines for Mark Hamill's scrawl were enormous, Rogue One admirers were guaranteed Jones' autograph a month beforehand. Many fans were devastated since Hamill's name wasn't on the pre-sale docket. By repeating the same process in 2018 with more celebrities, the sales would increase and satisfy a wide range of fans.
While the autographs weren't any cheaper, the window of the pre-sale was useful in another manner. If buyers wanted to order merchandise in anticipation of having it signed, they knew the autograph time and date well in advance. The process helped them save their pennies for onsite goodies from a variety of companies during the actual convention.
Increasing the amount of early autograph sales would yield a great time for fans and it wouldn't require a TARDIS machine.