8 Great Perks They Should Keep For NYCC 2018
7. Pre-Show Lotteries Lead To Freebies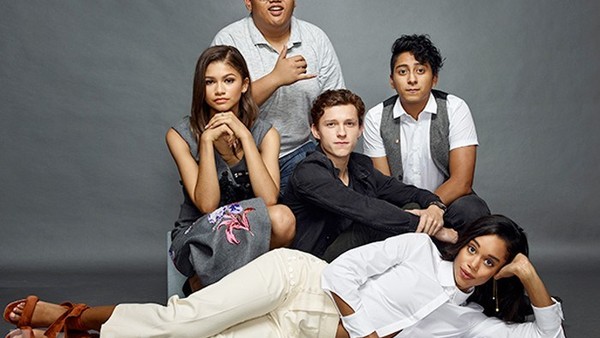 This year, every patron with an activated badge was given the opportunity to enter over a dozen pre-show lotteries with fantastic prizes. The winnings included Funko exclusives, access to Main Stage panels, and reserved seats in popular autographing sessions. As a recurring staple of NYCC, the lotteries could be an enticing method to lure in money-conscious folks interested in the convention.
The lotteries favored both individuals and groups of friends attending Comic Con. A single win earned fortuitous fans several tickets for panels spotlighting Michael Rooker, the Gifted cast, and the stars of Dirk Gently. This stood out as an incredible asset since the Main Stage panels fill up fast and leave many customers out in the cold.
Visitors traveling alone also scored wonderful privileges and freebies. Cast members from Jack Ryan, Archer, and Robot Chicken agreed to pen their names for victors. Funko lovers were privy to debut items from the Game of Thrones, Disney, and DC Universe lines.
Winners were notified by e-mail and less fortunate fans could enter several other lotteries during the four-day event. When Spider-Man: Homecoming actor Jacob Batalon made his appearance on Thursday, passers-by tapped their badges for a free Blu-ray autograph from him on the same morning. This gave the film's followers a shot to not only meet Batalon, but to get the DVD before its release too.
Games of chance put an exciting spin on a wonderful weekend and they possess the ability to draw others to Comic Con's colorful web.