8 Worst Things Harley Quinn Has Ever Done
Or how to kill friends and eviscerate people.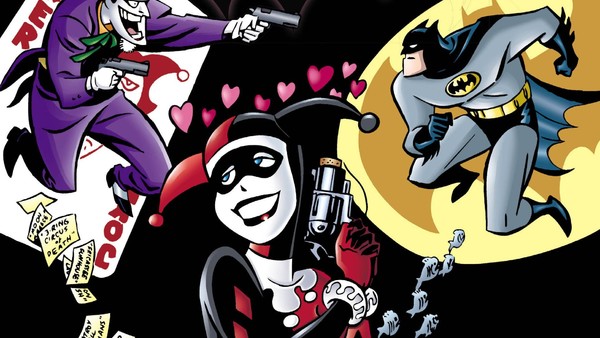 Harley Quinn might be more of an anti-hero these days, but as with most former villains, she has something of a tortured past.
Introduced in Batman: The Animated Series by Paul Dini and Bruce Timm, Doctor Harleen Quinzel started out life as a former psychiatrist who became infatuated with the Joker. Eventually, she broke him out of Arkham Asylum and became his right hand henchwoman, Harley Quinn. The character was based on Dini's friend Arleen Sorkin, who was then cast in the role - setting the character on a path in which she'd take the world of animation, comics, video games and film by storm as the years went on.
Harley's meteoric rise to widespread renown has been well chronicled in recent years, and while it certainly looks as though her villainous days are now behind her, you don't have to search far and wide to see the worst offences she's committed - whether they be on the page, or off it.
It's a past that DC have made great lengths to divest from in recent years, especially in regards to her fraught relationship with the Clown Prince of Crime. But while Harley today is adored by all, some crimes just shouldn't be forgotten...