9 Worst Things The Joker Has Ever Done To Batman
Joker's awful, but these deeds are just dastardly.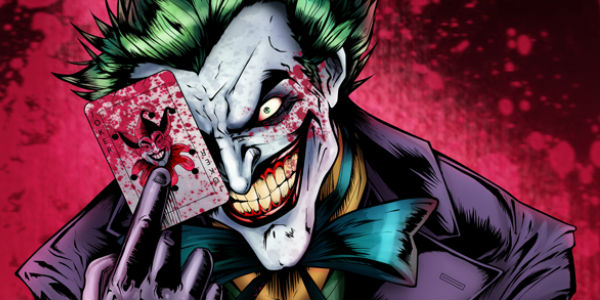 The Joker is one of the greatest villains in comics - indeed he's one of the greatest in all of fiction - because of how complex and deep a character he is. He's a psychotic, insane and completely unpredictable lunatic but, at the same time, he is universally loved by fans and critics alike across all media. As the arch-nemesis of one of the most popular heroes in all of fiction, his popularity has soared to levels equal to those of the Dark Knight himself - a rarity in any media source - simply because he somehow manages to come across as quite likeable. All of that is in spite of the fact that he is a vile, murderous, heartless, cold-blooded maniac. Some of the things he's done have been absolutely disgraceful - and many of those things have been carried out specifically to make Batman suffer. Gotham City's hero might have stated that he struggles to function without the Joker around, but by God the villain makes it difficult for him to live with him. In this article, we're going to take a look at some of the absolute worst things the Clown Prince of Gotham has done to the Dark Knight. Here are the nine worst things the Joker has ever done to Batman...