JLA - Tower Of Babel: The Full Story
Once, the most painful defeat the Justice League ever had to endure came from a founding member.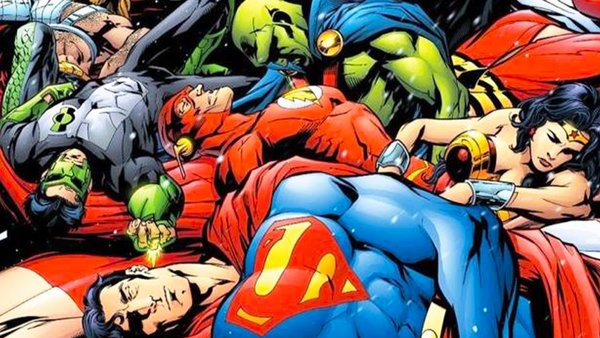 JLA: The Tower of Babel was a storyline starring the Justice League that was written by Mark Waid and penciled by Howard Porter. The story arc ran from JLA issues #43 through #46 in the summer and fall of 2000 with the story expanded on in JLA Secret Files and Origins # 3.
Deviating from his normal goals to solve the planet's ecological issues by any means necessary, Ra's al Ghul created a two-pronged attack plan. First, he directly attacked the Justice League. The attacks were specifically targeted at each League member with plans that showed a laser-like precision and depth of knowledge that al Ghul couldn't possibly know. In the second tier of his attack, Ra's created a machine that threw the world into chaos by destroying the ability to communicate through written or spoken language.
It was revealed that the plans were actually contingency plans created by Batman. He had created plans for all the current and former Leaguers in case any of them went rogue or were taken over by outside influences, as happened with the alien Agamemnon early in the League's history. This revelation angered his teammates and, after defeating The Demon's Head and thwarting his plans, prompted a meeting on the Dark Knight's continuing involvement with the team.
9. The Heist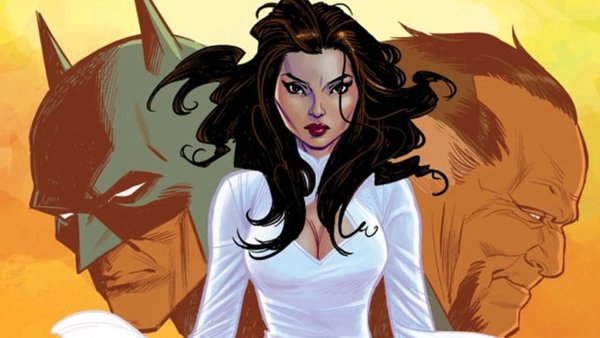 Talia al Ghul, the daughter of Ra's al Ghul, stole the contingency plans and other objects from Batman. As detailed in JLA Secret Files and Origins # 3, Talia observed the chaos her father had sown and remembered her part in its execution. It was never revealed how al Ghul discovered that The Dark Knight had developed countermeasures against his own teammates but Ra's hatched a plan to use those countermeasures against the Detective's team.
Several months before the attack, Talia infiltrated the Watchtower when the Justice League was otherwise engaged in a crisis. She found the encrypted files but realized that she needed additional files to decode them and knew they could only be held in one place: The Batcave. Using the same falsified teleporter code she used to get into the Watchtower, The Daughter of the Dragon teleported directly into Bruce's inner sanctum.
Alone in the Batcave, Talia was able to find the files she needed to decode the initial files and save them onto an easily transportable CD. The female al Ghul wandered the cave until she discovered a version of "Red Kryptonite" that Batman had been experimenting on. Adding it to her bag, she departed the Cave and returned to her father's lair.