Justice League: 10 Most Emotional Moments
The DC Comics super-team has had some seriously emotional highs and lows over the years.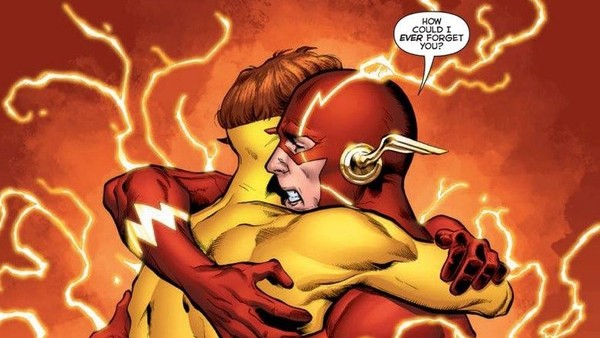 The DC universe has seen a fair share of emotional moments. From the death of Jason Todd, Donna Troy and even Batman himself to the marriage of Superman and Lois Lane, these moments showcased the writers and artists' ability to make these god-like heroes a bit more relatable.
During its long and storied history as a linchpin of the DC universe, the Justice League have often served as a focal point for many of these moments.
Seeing a tragedy from the point of view of Green Arrow or watching Superman and Batman put their differences aside and acknowledge their love and admiration for one another can really affect a reader on an emotional level. After all, there is something so sad about seeing Batman wiping tears from his eyes; something so touching about reading Superman talk about what his relationship with Lois really means to him. Whether they are big, universe shaking deaths or quiet, subtle and heartbreaking realizations, the Justice League is no stranger to emotional moments.
Some are character defining, while others define the tone of the entire DC universe itself. Some moments have even served as inciting incidents for long-term stories. Their echoes are felt for years to come, while others exist for a beautiful, fleeting instant in time...
10. The Death Of Superman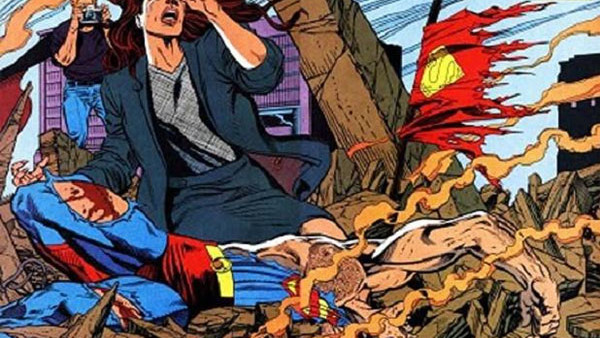 A fictional death that made the front page of newspapers in real life, it is difficult to overstate how large the ramifications for Superman's death were. With the death of a character so beloved by so many, emotions were at an all time high for both fans and characters.
The death of Superman himself gave us plenty of emotional moments, from his valiant last stand to the heartbreaking realization from Lois Lane. However it is what came after his death where you find out how deep this cut really was, in particular to the Justice League.
Every member of the League was affected by it. Tearful eulogies were given at both his funeral and in private to one another - in particular a heartbreaking moment shared between Batman and Wonder Woman in an issue of Justice League of America, where Diana comforts a distraught and heartbroken Batman, sitting alone at his computer crying over the loss of his friend.