Marvel Acquire Rights To Star Wars Comics From Dark Horse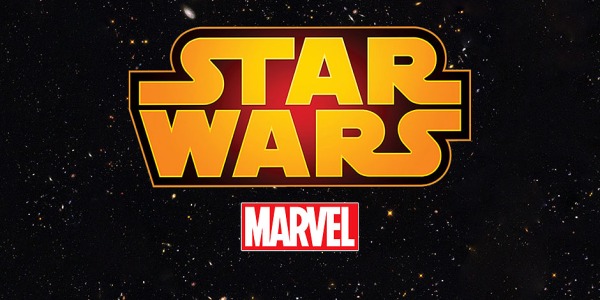 Big news to those that follow the galaxy far, far away in comic book form as it was recently announced that
Marvel
would be reacquiring the rights from
Dark Horse Comics
at the beginning of 2015. This makes sense as Marvel Entertainment and Lucasfilm Ltd. are both properties owned by Walt Disney Company. Keeping all of its material in house is a logical movie for Disney and Co. as it continues to maximize its position with both of these proprieties. This is not a strange marriage by any means as Marvel was once the original home for Star Wars comic books and printed material back in 1977 after the release of the first movie Star Wars: A New Hope. The rights would then transfer in 1991 to Dark Horse Comics with their debut story arc of the Dark Empire. Dark Horse Comics has been a great home to those that followed the Expanded Universe in picture-form for the past 23-years as they have published a number of great pieces that revolve around the events of the film series. Below is a quote from Marvel Worldwide Publisher and President, Dan Buckley:
""We here at Marvel could not be more excited to continue the publication of Star Wars comic books and graphic novels. The perennial brand of Star Wars is one of the most iconic in entertainment history and we are honored to have the opportunity to bring our creative talent pool to continue, and expand Star Wars into galaxies far, far away."
Dark Horse Comics founder and publisher had this to say about the transition:
"All things come to pass. So too, do all licensed deals. I am sad to report that Disney, the new owner of Lucasfilm, has notified us here at Dark Horse of their intention to move the Star Wars publishing license to another of their recent acquisitions, Marvel Comics, beginning in 2015. This will end a partnership that has lasted more than two decades."
Head over to the official sites to get all of the full details and quotes. What do you think? A good thing that the comic book franchise is coming home or a sad day for Dark Horse Comics and its readers? Follow me on
Twitter
!