What Happened To Everyone Who Joined The Superman Family?
The current fates and whereabouts of DC Comics' most super family.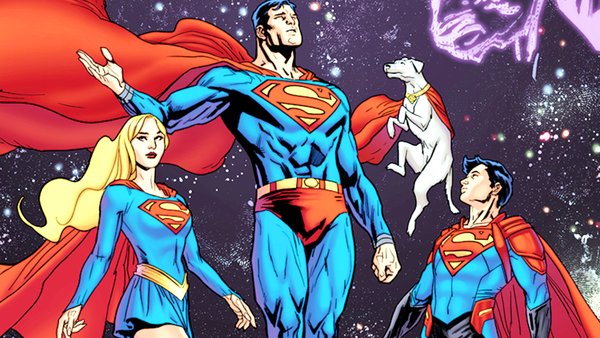 A superhero is only as lovable as the supporting cast that surrounds them. Indeed, where would Batman be without Commissioner Gordon, or Spider-Man without Mary Jane Watson? The same is true of Superman, who has a wide range of amazing and iconic supporting players in his story, from the ingenious STAR Labs scientist Emil Hamilton, to the tough as nails editor-in-chief of the Daily Planet, Perry White.
But more closely connected to Superman is the Superman Family. This is the fandom's term for the major supporting characters in the Superman universe, specifically either members of his immediate family or just people very close to him. The Superman family has greatly evolved over the decades, and the last few years in particular have been the most interesting to date.
The Superman family has seen its most fascinating additions and reinventions with characters like Jon Kent, Kong Kenan and others. But where are these heroes now? These characters can get a bit lost when they're living under the shadow of Superman, so, this list shall tell of the origins and current whereabouts of every member of the Superman family.
10. Clark Kent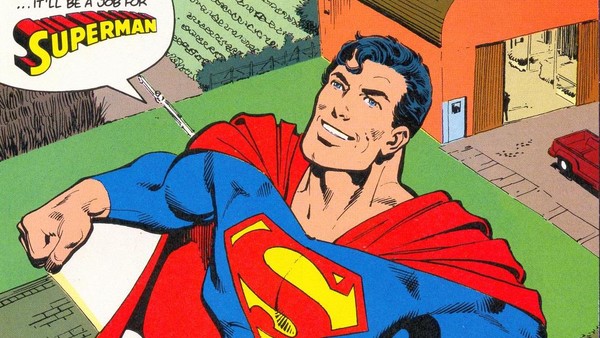 Nowhere better to start than at the beginning with the guy this surrogate family is named after: Superman.
We all know Superman's origin by now, seeing as how Warner Bros. seems convinced that that's the only Superman story that can ever be told. But the past decade has seen some of the most interesting changes ever brought to the character.
First of all, there was the New 52, which was... tumultuous, to say the least. Especially for Superman. But after the 2016 soft reboot known as Rebirth, things REALLY turned around for the Man of Steel. With the New 52 Superman dead, he was replaced by an alternate Superman who had actually settled down with Lois Lane and had a son named Jon.
In latest news, Superman finds himself infected with an alien parasite that's slowly killing him, which just so happens to line up with the timeline of the recent DC story Future State, which shows Superman as having died in the years between the current DC timeline and the 31st century.
So, while Superman is technically still around, the mantle has been passed on. Which I'll explain more about in a bit...