What Happened To Everyone Who Wore A Symbiote?
Venom really gets around.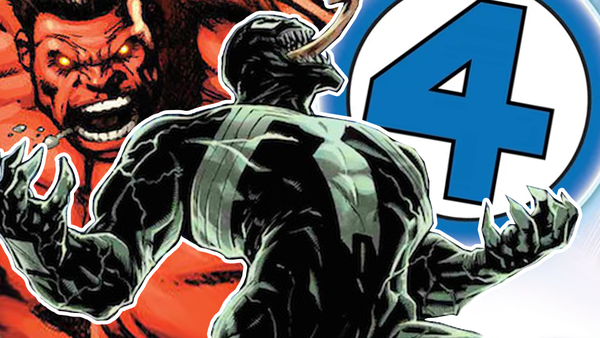 With countless people now having donned the Venom symbiote, it can get more than a little confusing tracking exactly who had the alien creature at what time.
Start trying to think about Venom's alien babies - such as Carnage - and the whole thing gets even more complex, leaving you feeling like some kind of conspiracy theorist for trying to follow it at all.
But this complexity is exactly why it's worth following the trail of exactly who wore the suit and when, as it can really help you understand why Venom has the personality it does.
The creature is influenced by the host it's joined with and the ones who came prior, and more importantly, there are a lot of people who have joined with the symbiote that you wouldn't expect. Learning the likes of the Fantastic Four and Red Hulk have bonded with Venom makes all the characters involved seem infinitely more interesting.
It can be a tricky timeline for the Klyntar aliens, but one that is more than worth tracing - even if only to wonder in amazement at just how many people have worn the symbiote at some point in its lifetime.
20. Tel-Kar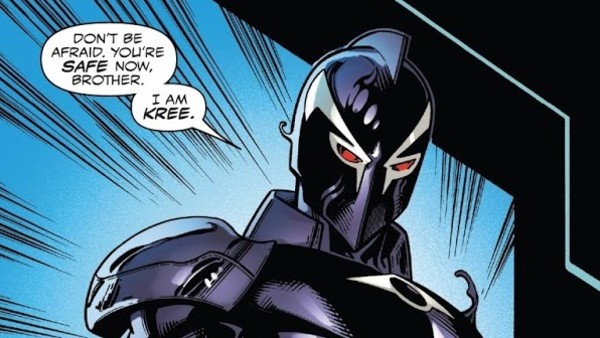 Tel-Kar is canonically the first host of the Venom symbiote - however, this is mostly overlooked because Tel-Kar is an alien, meaning that the title of 'first human host' can still go to Deadpool.
Venom bonded with Tel-Kar after the Kree race decided to weaponise the creature, using it in the war against the Skrull, where it would act as a spy for the Kree forces. However, this first bond saw itself be cut short when the pair were caught in a ship crash, with Venom having its memories of the host wiped.
The first host would hunt Venom's offspring down, trying to bond to the newly created Sleeper. Proving that this was perhaps not his best option, the symbiote would lobotomise Kar, using his body as a host while he explored the galaxy - proving that Venom could be significantly worse to its hosts than it is.