Wolverine's 10 Worst Ever Days
Wolverine may be the best at what he does, but even Marvel's most famous X-Man has bad days.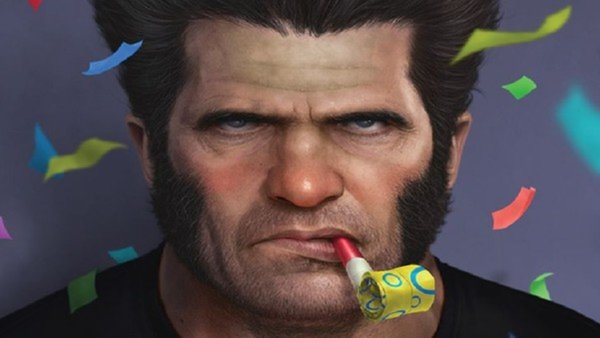 Wolverine is one of the main characters that people think of when they picture the X-Men, with Jean Grey and Cyclops likely the next two in line.
Logan is such a popular character that he has appeared on multiple teams at once. From the Avengers to X-Force, the X-Men's famous Canucklehead is in high demand.
Alongside extreme popularity, he has also lived a very long time. In his long life, the character has had many highs but also a lot of lows. As a member of both the X-Men and the Avengers and serving in every war from the War of 1812 to Vietnam, Wolverine has made many enemies that would love more than to make his life a living hell.
Wolverine has suffered through many terrible days in his life at the hands of enemies like Sabretooth, Apocalypse and Magneto, like savage attacks (such as the adamantium being forcibly removed from his bones), to the deaths of his teammates and family.
That is not to mention the horrors that he suffered at the hands of normal men using him as a guinea pig in their inhumane experiments, or the annual pain that is his birthday.
10. His Birthday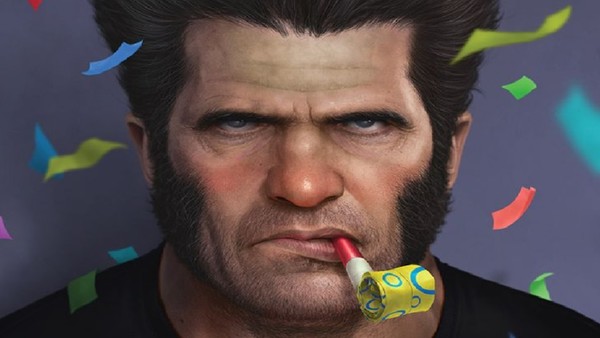 Sabretooth, aka Victor Creed, has been a perpetual thorn in Wolverine's side ever since the two first met, but the most heinous acts he ever committed against the Canucklehead are the presents he gives him on his birthdays.
During the 1900s, Logan had a quiet life with his lover, Silver Fox, until Sabretooth decided the quiet life wasn't for him. On Wolverine's birthday, Victor decided to kill Silver Fox before savagely beating the future X-Man to teach him to fear pain and death.
Sabretooth made it a tradition to find Wolverine on his birthday and inflict pain on the X-Man. It could be a simple beating, or Victor could be more twisted and torture one of his loved ones, just for fun.
Ever since then, Logan has suffered this torture every year for over a century. Imagine the dread that would come from your birthday if you knew something absolutely terrible was bound to happen each time.