10 Actors Who Could Replace Ezra Miller As The Flash
7. Barry Keoghan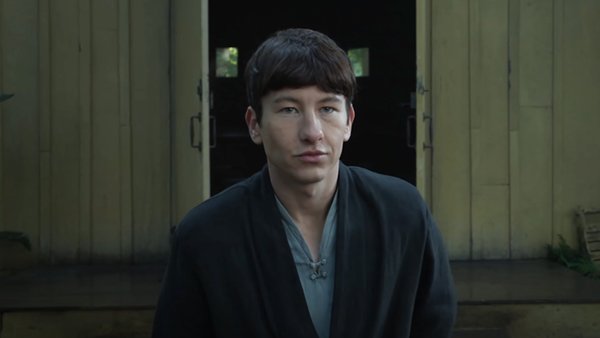 Historical precedent tells us that playing a hero for one company doesn't necessarily mean you can't also wear the other company's cape. Keoghan's turn as Druig in The Immortals was one of the brightest spots in an otherwise mediocre entry into the Marvel Cinematic Universe.
The Irish-born Keoghan garnered critical acclaim for his performance in the 2017 psychological horror film The Killing of a Sacred Deer, alongside Colin Farrell. The performance earned Keoghan an Irish Film and Television Award and a nomination for the Independent Spirit Award, both for best supporting actor.
In Marvel's Eternals, Keoghan stood his ground among an ensemble that included Lara Croft, Jon Snow, Robb Stark and Santanico Pandemonium (Angelina Jolie, Kit Harrington, Richard Madden and Salma Hayek). With such a strong cast, the relatively unknown Irishman managed to become the heart of the movie.
Now, the potential fly in the ointment: Keoghan is technically already a member of the DC Extended Universe. He appeared briefly as the Joker in Matt Reeves' The Batman. Since his Joker appeared with "Patt-Man" instead of "Bat-fleck", we know that Joker and Flash are from two different worlds in DC's multiverse. No retconning needed.