10 Best Horror Movies To Stream This Halloween
Amazon Prime, Shudder, and Netflix have all bases covered come the 31st of October.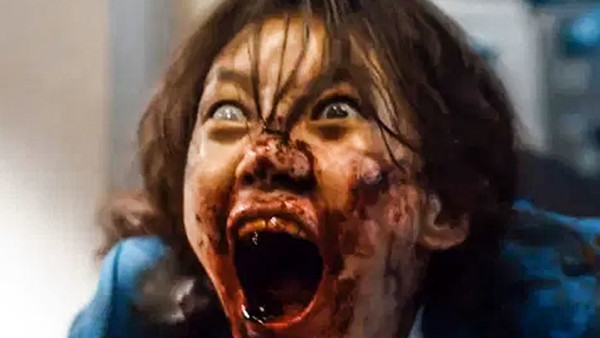 Halloween is just around the corner once more. Whether that means a night prowling the streets for free fun sized chocolate bars, carving out a big old pumpkin to celebrate, or even just ignoring the holiday completely to avoid any unwanted supernatural happenings - there's no better way to cap off the annual spooky season than with a good old fashioned scary movie. And in the age of streaming where millions of films are at your fingertips, it's a pretty overwhelming task to attempt to pick the perfect one for all your scary needs.
But never fear, as lists are here! Alongside smashing recommendations that can be found here, here, and here, ten choices have been pulled together right under your very noses for any and all interested in something a little different this Halloween. Whether it's something inspired by the big bad names in horror, anthology shorts to cram in as many movies as possible, or straight up classics that deserve a playthrough every damn time the 31st rolls around - there's sure to be something to tickle your fancy.
Best of all, these choices can be found really easily on streaming sites, and alternate picks are listed if you're interested in any similar titles elsewhere. Of course, please add your own in the comments for even more horror goodness - and most importantly of all...
? Happy Halloween! ?
10. The Void (Shudder)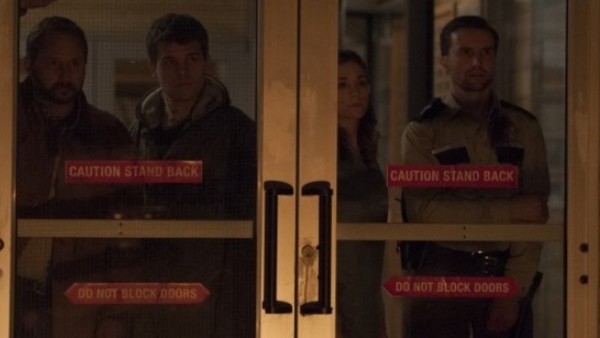 Whilst old classics are always welcome when it comes to Halloween horror, The Void offers something both strangely familiar and completely new with its mash up between originality and homage. Feeling like the bastard lovechild of John Carpenter and H. P. Lovecraft, directors Jeremy Gillespie and Steven Kostanski distill the finer qualities of body horror and cosmic terror, bundling them all up into a film with enough atmosphere to make Mars habitable.
The premise is a simple one, that sees a small group of patients, staff, and police trapped inside a hospital by a strange cult. Included in said hospital is a pregnant girl ready to pop and an unknowable, tentacle-clad monster that used to be a nurse. And from there, things understandably spiral out of control.
The Void's strengths lie in visuals more than anything else, making it the perfect unsettling movie to whack on for feeling spooky as we come up to Halloween. Whilst it technically doesn't boast any big names, it invokes all the best with its appreciation of 80s horror and synthwave scares, and remains sorely underrated since release in 2016.
Titles relating to Carpenter & cosmic horror: The Thing, In The Mouth of Madness, The Mist.