10 Greatest MCU Heroes With No Powers
The not so super superheroes.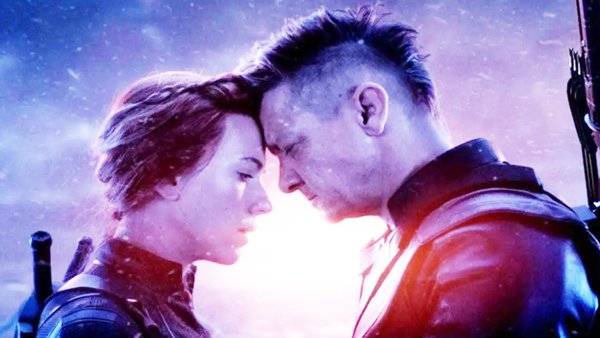 When you think of the Marvel Cinematic Universe and the heroes within the franchise, it can often be too easy to focus on the super part of the superheroes. Who is the most powerful Avenger? Whose powers are better? Who could stand toe to toe with Thanos and live to tell the tale?
However, there is far more than just special powers and superhuman abilities that make a great superhero. Sure, controlling thunder and lightning, having unrivalled super strength, and literally being able to manipulate atoms are great, but isn't it even more impressive for a hero to be considered super without these things?
There are plenty of heroes in the Marvel Cinematic Universe that can't boast any superhuman abilities but have helped saved the world all the same, whether with the help of tech, expertise in a particular weapon, or just relying on their own skill.
An honourable mention has to go to both Yelena Belova and Kate Bishop, who would surely make this list in a few years' time. At the moment however, they haven't had the big battle experience that can put them above the likes of these ten heroes…
10. M'Baku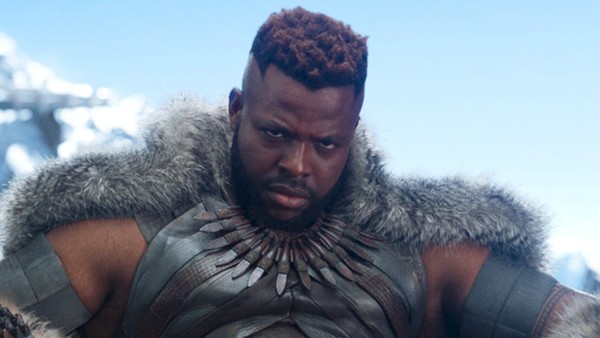 Wanda and Pietro Maximoff aren't the only two characters in the Marvel Cinematic Universe to make their debut as villains only to be ultimately brought around to the good guys. This was also the case with the leader of the Wakandan Jabari Tribe, M'Baku.
Just looking at the man, he strikes an incredibly intimidating figure, almost automatically having a size and strength advantage over most anyone of human nature. He may have lost in his challenge for the Wakandan throne, but a loss against T'Challa is nothing to be ashamed of.
Unhappy with how the country was being run, M'Baku had his tribe stay secluded in the mountains, but when the throne was at risk of falling to the wrong man, he took action and swung the tide of the battle. Not only is he a strong warrior, he is a fearless and accomplished leader.
The two biggest strings in M'Baku's bow are that he fought bravely in the Battle of Wakanda against Thanos' outriders, and against the Mad Titan himself at the Battle of Earth. There aren't many who can say they ran head first into deadly battle stride for stride next to Captain America, but M'Baku is one who can.