10 Movies That Are Still Stuck In Development Hell
8. Gremlins 3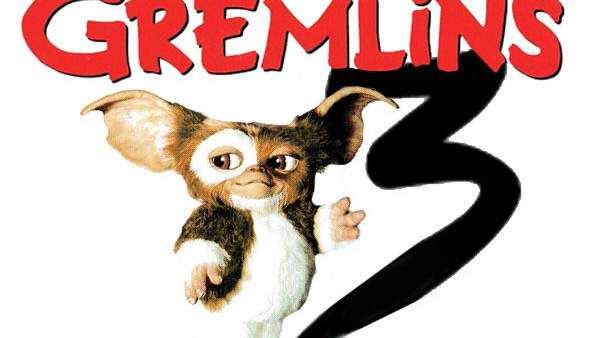 Joe Dante's Gremlins came out in 1984. On a relatively small $11 million budget, the film was a smash success, earning over $153 million at the box office and inspiring a sequel, Gremlins 2: The New Batch, which was released in 1990. The second film didn't do as well as the original but is still regarded as a cult classic, with rumours of a third Gremlins movie swirling around in the years that followed.
Time and again, Dante said he'd be interested in a third film, before eventually turning his back on the project and saying he wouldn't be associated with it even if it did happen. Various rumours suggested that the film was in development with Dreamworks in the late 90s and that various characters would be coming back, with one report even suggesting the sequel would be set in space, but nothing ever really came of it.
Series star Zach Galligan has repeatedly pushed for a Gremlins 3, using social media to drum up support for the idea, and Chris Columbus, who came up with the original Gremlins story, has issued contrasting reports. At one point, he claimed to have a finished script, but has more recently said he's working on the idea and plans to do a reboot, rather than a sequel.