Predator: Every Film Ranked Worst To Best
31 years. Six films. How has time treated this iconic franchise?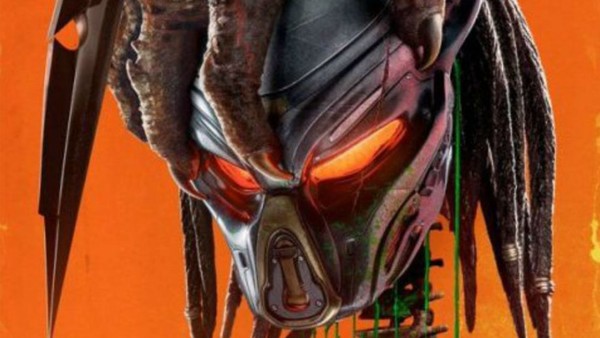 A little over three decades ago, in the summer of 1987, audiences watched Arnold Schwarzenegger square off against a deadly hunter from another world in director John McTiernan's lean, mean, action/horror machine, Predator. In the years that followed, the film spawned a franchise all its own, with sequels, comic books, video games, and more all stacking up to solidify the Predator itself as a pop culture icon.
After two direct sequels and two crossovers with the Alien franchise, this year marks the return of the Predator to the big screen for the first time since 2010 with Shane Black's The Predator, which has arrived this weekend to some pretty high expectations from fans all over the world who have their fingers crossed that it can brighten up the franchise's future rather than fall on its face and put the series back on ice. With the film now unleashed, it's the perfect time to revisit the Predator's cinematic legacy to date to see how the latest film stacks up to its predecessors.
Keeping in mind that this article contains spoilers for The Predator, let's look back over the sci-fi icon's run so far to sort out which entries have stood the test of time (and why) and which entries are better left forgotten...
6. Aliens Vs. Predator: Requiem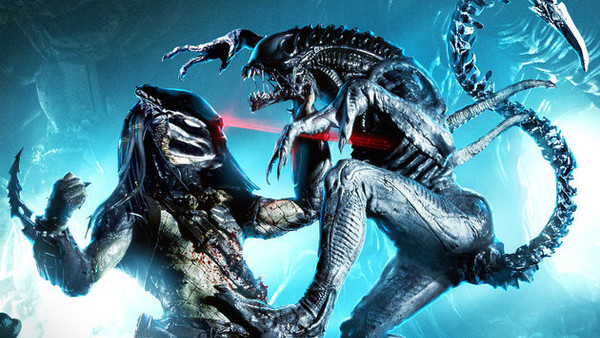 It's been over a decade now since Aliens vs. Predator: Requiem was unleashed, and time has not been kind to it. After Alien vs. Predator's moderate financial success in 2004 reinvigorated both dormant Alien and Predator franchises by mashing them together, Requiem swooped in to try and keep the ball rolling, only to stumble and break the budding crossover franchise's neck in the process.
Whereas its predecessor had a PG-13 rating, Requiem hit theaters with an R and the promise that the ante would be upped in terms of gore and overall action, but somehow it managed to toss it all down the drain, resulting in a product that's boring at best, ugly to look at, and filled with characters even more forgettable than the movie itself. Even the Predalien, the intriguing hybrid of the two species that pops up at the very last second of the previous movie, feels like a complete waste, while the standard Predator and Aliens lining the film don't carry any weight.
Requiem killed the Alien vs. Predator franchise before it ever really took off, something that allowed the standalone franchises to start anew a few years later with 2010's Predators and 2012's Prometheus, and of all the films that feature either or both of the two iconic creatures, Requiem is far and away the worst of the bunch, offering nothing new to the overall mythology while feeling like a colossal waste of an otherwise fun concept.