Ranking Jean-Claude Van Damme's Boss Fights
A face-kicking hero is only as good as his face-kicked villain.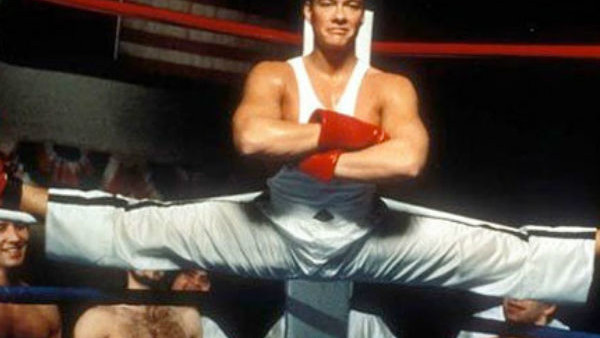 One of the most important parts of any action movie made before the new millennium is the so-called €œboss fight."
For the uninitiated, a boss fight is the ultimate showdown between good and evil. After all the henchmen and various other obstacles-with-limbs have been cleared away, it's time to get it on with the Big Bad.
Ever since Bruce Lee fought Han and his iron claw in that hall of mirrors at the end of Enter The Dragon, the merit of any martial arts film has largely been judged by its main adversary. And Jean-Claude Van Damme's filmography is no different. Running the gamut from muscle-bound pulverisers with nothing between the ears to corrupt businessmen with a penchant for picking the absolute worst Belgium to mess with, Van Damme has spin kicked just about every type of bad guy imaginable.
This article will focus on the early stages of JCVD's career, through to 1999, when Van Damme was becoming a household name who almost always played the hero.
A few movies from this time period didn't make the list, either because Van Damme played the villain (No Retreat, No Surrender, Black Eagle), or because there wasn't a traditional boss fight (Sudden Death, Legionnaire, Knock Off), or because it's called Maximum Risk and screw that movie.