10 Awesome Video Games You Had No Idea Were Getting Movies
Who knew there are going to be movies for Dragon's Lair, Monster Hunter, and Dynasty Warriors?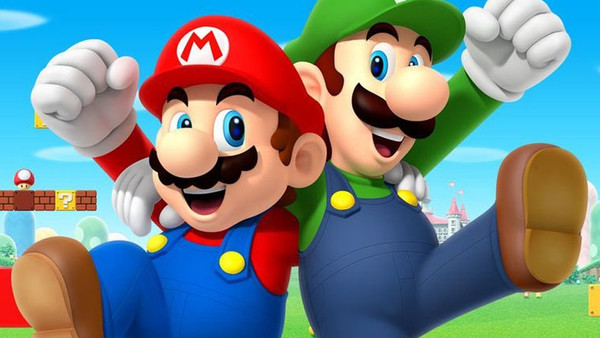 Video game movies can be a real mixed bag. On the one hand great games can be turned into so-bad-they're-good films like 1994's Street Fighter movie. On the other hand great games can be turned into so-bad-they're unwatchably-terrible films like 2009's Street Fighter: The Legend of Chun-Li.
But that certainly doesn't mean anyone's going to stop making these movies. I mean, we are talking about the same people who keep giving Uwe Boll the rights to make films based on their games. We've seen films about Super Mario Bros., Rampage, and even a decent one in the form of Pokemon: Detective Pikachu. But what's still coming out in the future?
Of course we all know about the Sonic the Hedgehog film – and hopefully with the redone CGI it won't look like a complete travesty. We've all known about an Uncharted movie and a Metal Gear Solid movie – but they're so deep in development hell that we likely may never see them come out.
No, this list is filled with video game films that either have solid release dates or have definitive proof of their advancement. And are likely ones you might not have heard about, yet.
10. Detention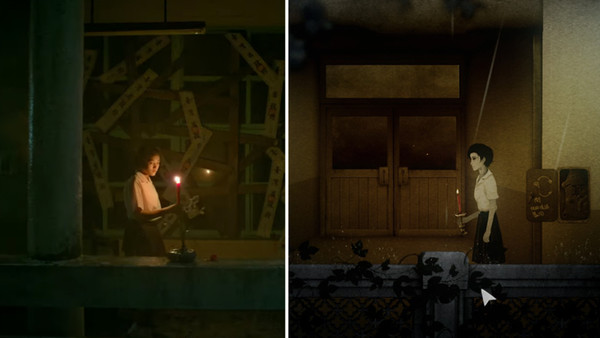 Detention, originally known as 返校 (Fanxiao), was made by Taiwanese developers Red Candle Games. A 2D side-scrolling horror game set in 1960's Taiwan during that country's long period of martial law. Released in early 2017 with a Metacritic score of 83 - being rated 2nd best game of 2017. The game has already received a novelization by author Ling Jing, released later in that year.
Thanks to a partnership with Warner Bros. Taiwan it will also get a film adaptation, to be released in just a few months (September 2019). It looks to be a pretty solidly designed atmospheric horror film, just like the game. No word on whether it will get an English release, but considering it was ranked 3rd only three days after its release on Steam it would be a shame not to see a western release.
It will be Taiwanese director Xu Hanqiang's (John Hsu) first feature film and is starring Wang Jing (Gingle Wang) and Fu Meng-po in the lead roles. Though, there could be some worry that the movie won't do well in the Chinese markets, given Red Candle's latest game Devotion being banned in the mainland for what was considered to be anti-Chinese criticisms.