10 Best Celebrity Appearances In Video Games You Totally Missed
We always knew the A.I. President in Fallout 3 was hard to trust...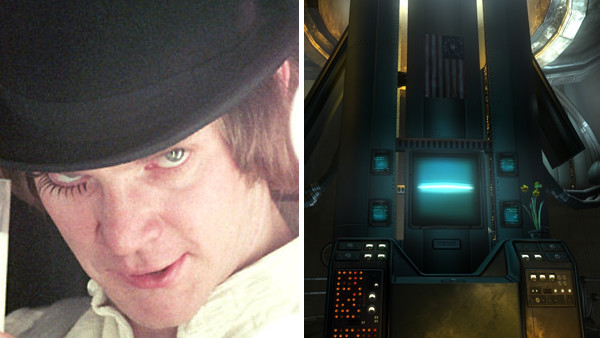 The video game industry only continues to grow in both cultural relevance and popularity, leading to an inevitable influx of talent from the world of both television and film. Movie and TV stars have progressively found themselves behind the mic for animated features and more visual effects-heavy roles as technology advanced, and video games are the next natural extension of that.
Be they characters brought to life before their celebrity status was attained, or roles that were hyped as a selling point - like Peter Dinklage in Destiny or Kevin Spacey in Advanced Warfare - regardless of the role, marketing pitches are far easier to spin if you promise players a big name celebrity will make an appearance.
However, what about those appearances that don't receive a lot, if any, attention? Not everyone can be a Patrick Stewart in Oblivion or Liam Neeson in Fallout 3. Others may be a little harder to find or listen out for, but it's often the hidden gems that shine brightest...
10. Cara Delevingne As Non-Stop Pop DJ - Grand Theft Auto V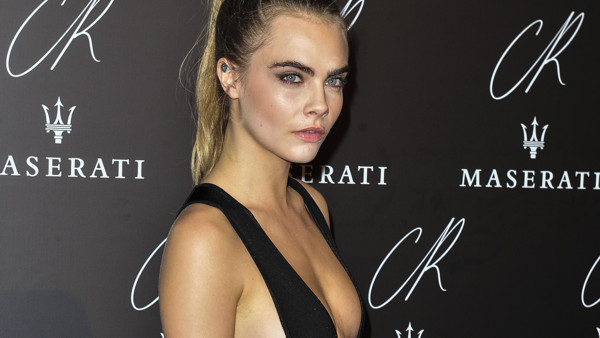 There's so much depth with basically every aspect of GTA, and that depth remains present within the plethora of radio stations. Different DJs for each station help make the world even more immersive, as each one is quite varied from one another. Little did many realize that Rockstar enlisted the help of model/actress Cara Delevingne for the Non-Stop Pop radio station DJ.
She provides the voice-over with enthusiasm and excitement to an especially heightened degree. Her ability to fit right in within this satirically-enhanced world is impressive, even more so when you realize this is her first attempt at voice acting.
Her role is primarily for transitioning to the next song, but her bubbly delivery makes it enjoyable just to hear her speak, even if it's only for a moment.