10 Best Star Wars Video Games
The greatest Star Wars games of all time (from a certain point of view).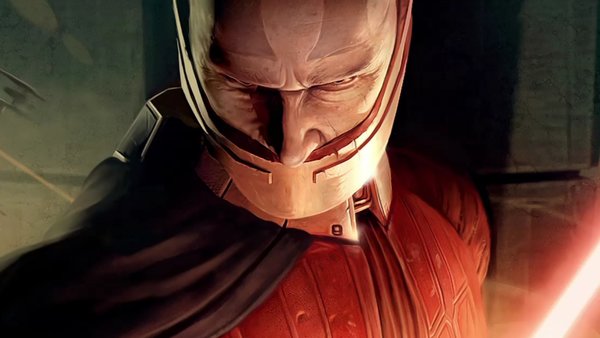 Star Wars is amazing. The films, the TV shows, the comics and novels - most of it is pretty fantastic. But you know what might be the best of all? Star Wars video games.
For decades now, different studios and publishers have been crafting immersive experiences in the galaxy far, far away, giving players a license to live out their Star Wars fantasies in a wide variety of different genres. So synonymous is Star Wars with the medium that it could feasibly lay a claim to being as much a beloved video game franchise as any IP that started out in gaming to begin with, and that comes down to the fact the vast majority of Star Wars games have been enjoyable to play.
Not every release has had fans dancing along to Yub Nub (literally, in the case of Kinect Star Wars), but something needs to be said about how effectively LucasArts managed to build one of the most beloved video game empires in history - at least until things came crashing down to a halt in the late 2000s.
Even then, EA have shown signs of continuing Star Wars' strong form in video games, with Star Wars Battlefront II making a solid turnaround in 2018, before Respawn's Jedi: Fallen Order and Motive's Squadrons released to positive reviews in 2019 and 2020 respectively.
But what are the best Star Wars games of all? Spanning several decades, console generations, genres and studios, it's a bit of a tricky task narrowing down the best ten. (Which is why I'm going to attempt to do exactly that now, obviously.)