10 Best Video Games Of 2021
Halo's return is nothing short of historic.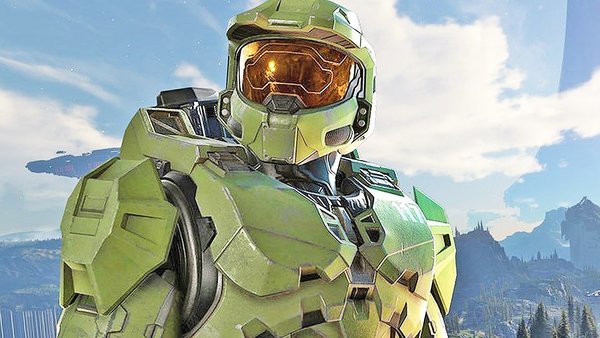 Well, we did it.
We made it through another year of this, and while the gaming industry definitely suffered more across 2021 than 2020, scratch away at the surface and there are a TON of worthwhile titles to play.
On the blockbuster front we've got Resident Evil Village, Halo Infinite and Ratchet & Clank, one slight step down gets you Metroid Dread, Deathloop and Guardians of the Galaxy, and that's before you get into an insane amount of indies keeping millions of us engaged in between.
Yes, 2022 is - at least for now - when everything will return in full. Its February and March months are stacked with titles we might have gotten this year, but until then, take stock of 2021's absolute best releases.
-
- Honourable Mentions -
-
Deathloop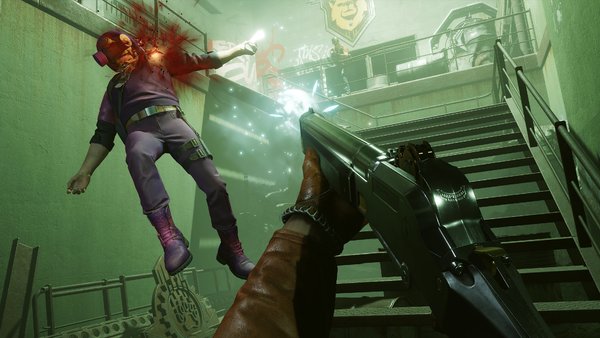 Guardians Of The Galaxy
The Forgotten City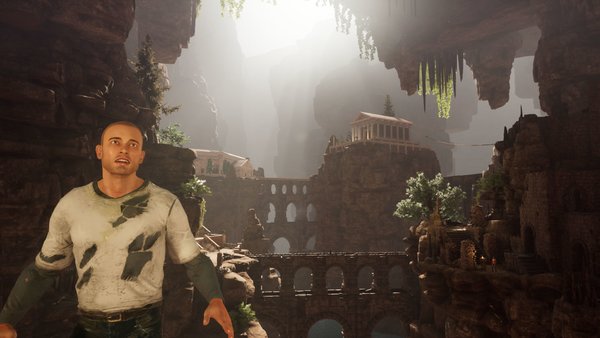 Tales Of Arise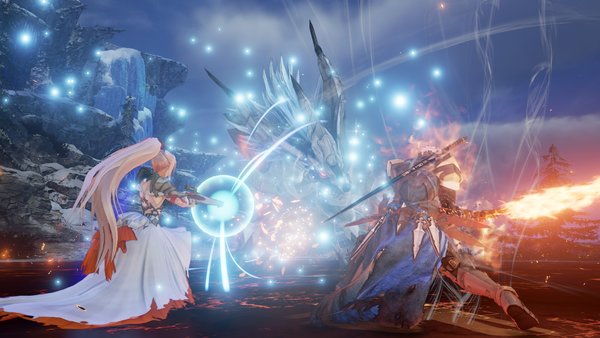 Dodgeball Academia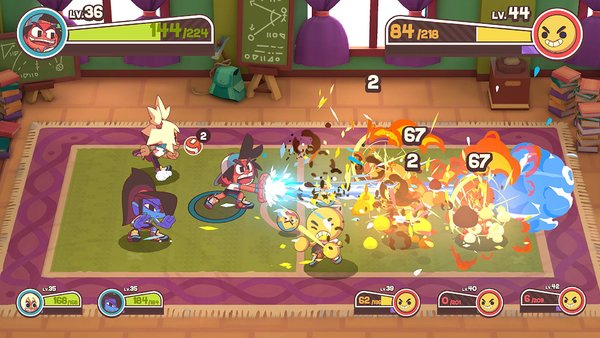 The Medium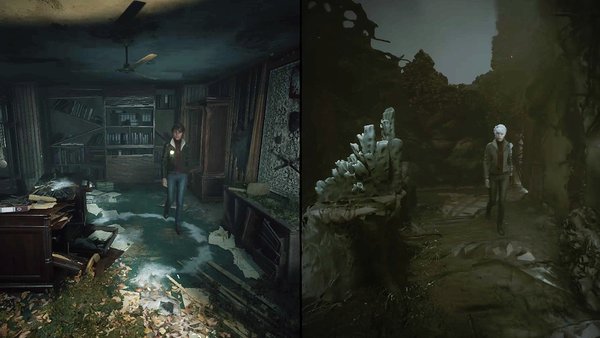 Hot Wheels Unleashed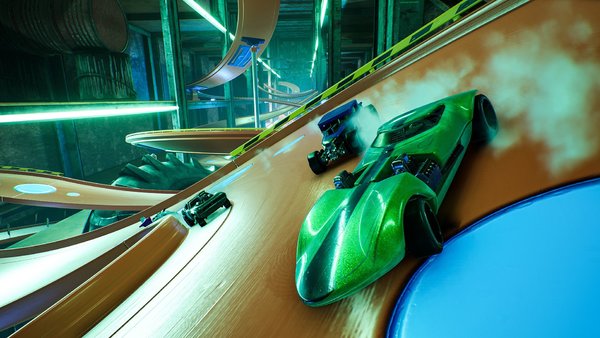 Loop Hero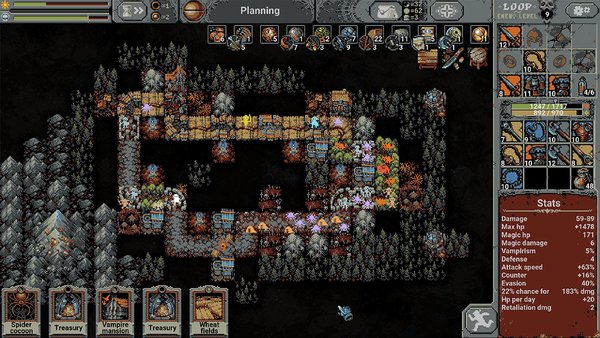 Back 4 Blood
Oddworld Soulstorm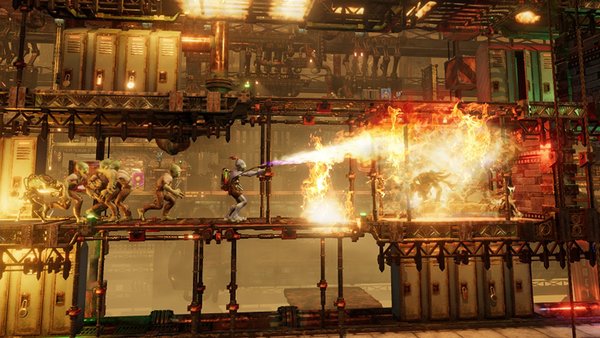 Far Cry 6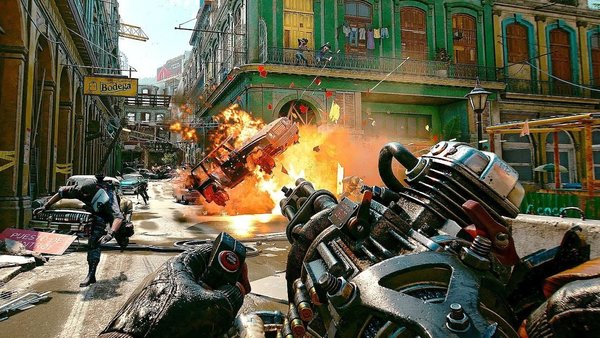 Chernobylite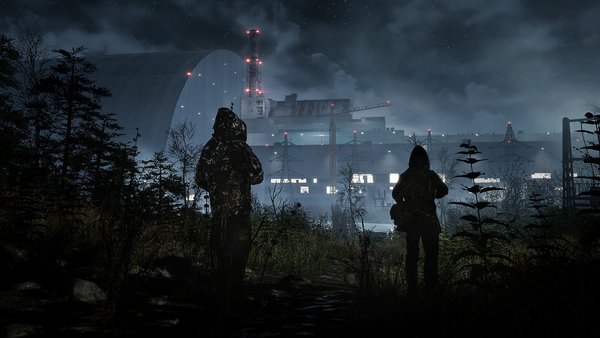 Unpacking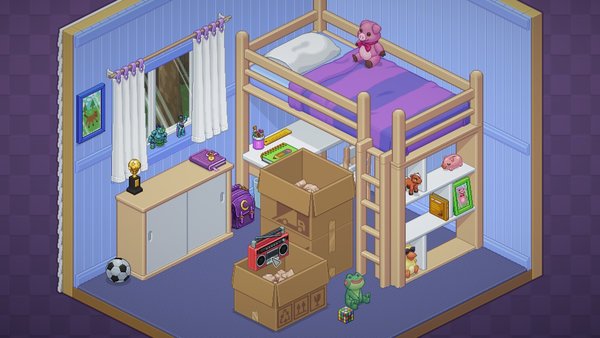 Mundaun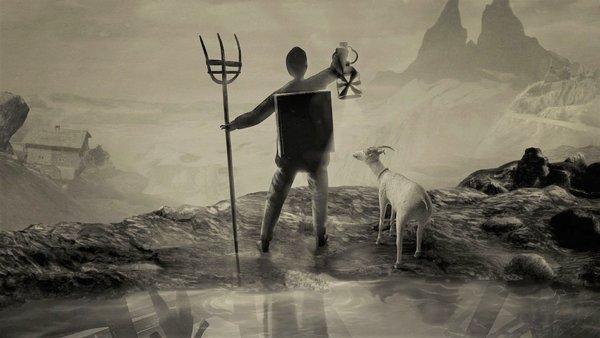 Little Nightmares 2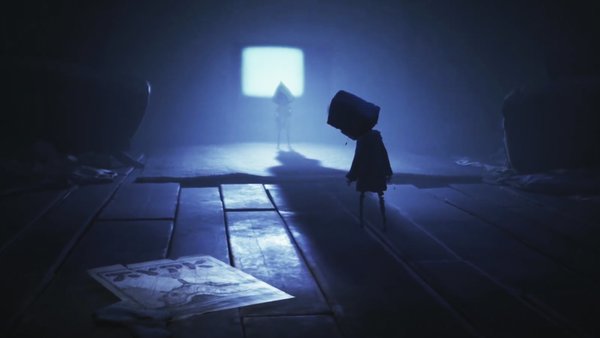 No More Heroes 3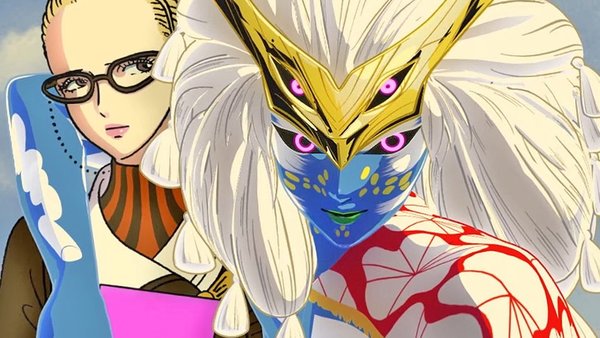 Disco Elysium: The Final Cut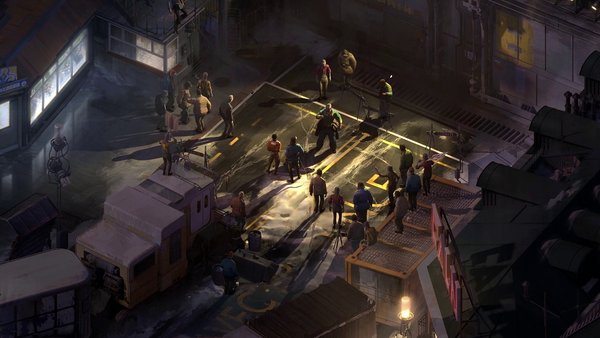 -
AND NOW...