10 Best Video Games Of 2021 (So Far)
Does Resident Evil 8 take the top spot??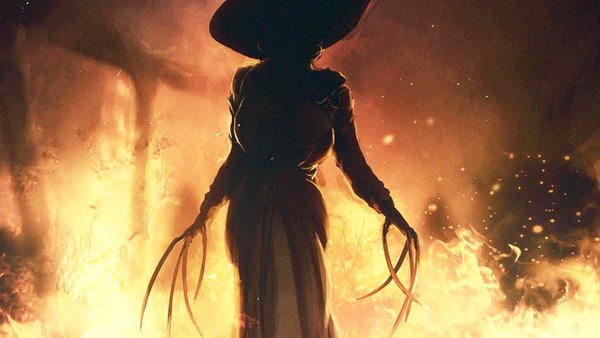 For as much as 2021 has been a year of regaining stability after the global pandemic (not to say it's 100% over of course), we've actually had a ton of recommendable titles to play.
Now, obviously the biggest hitters of the generation - your Halo Infinites, God of Wars, Fables and Horizon Forbidden Wests - are still to come, but for a year where it's felt like seldom AAA titles released, there are far more worthwhile titles than ones you can skip.
Take where we're at, post-E3. Sony might have skipped the event but there are plenty rumours doing the rounds that they're about to drop a Silent Hill remake announcement at some point in July. Microsoft and Nintendo on the other hand, absolutely dominated the event.
Where Xbox highlighted a slew of titles coming to Game Pass across the rest of the year including Flight Simulator and Psychonauts 2, Nintendo confirmed the first home console 2D Metroid in 19 years, showed Breath of the Wild 2 gameplay and rounded things out with sequels to Mario Party, Warioware and even turn-based gem, Mario & Rabbids.
All that is what's coming though. For now, let's rank the best of 2021's offerings so far.
--
Honourable Mentions
NieR: Replicant Ver.1.22474487139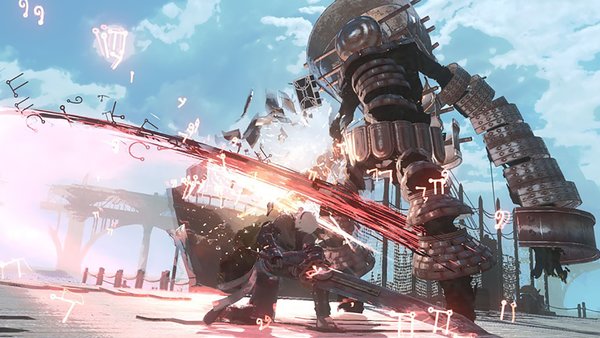 Cyber Shadow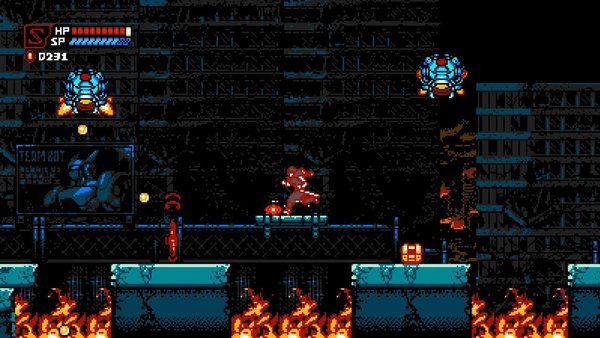 Super Mario 3D World + Bowser's Fury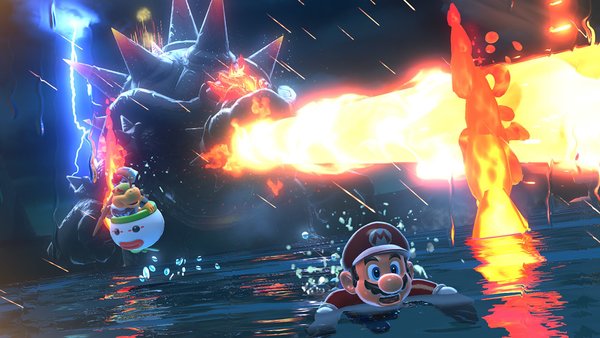 Overboard!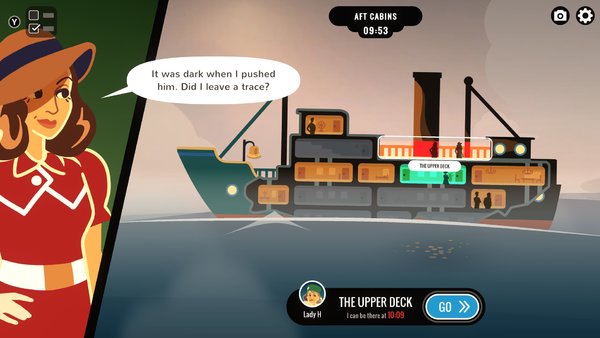 New Pokémon Snap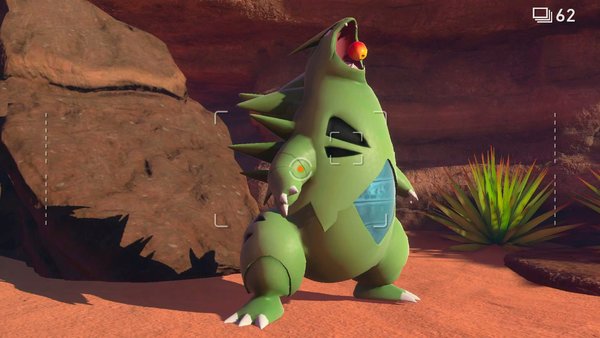 Alba: A Wildlife Adventure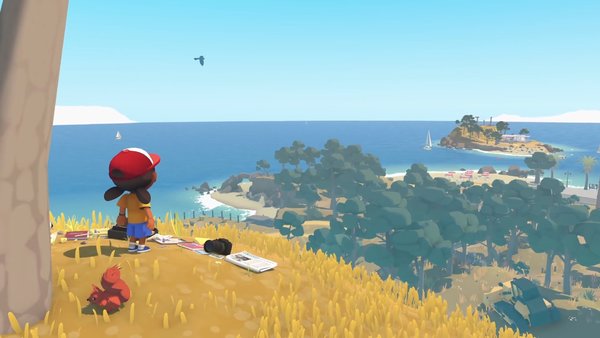 Genesis Noir