10 Best Xbox 360 Multiplayer Titles EVER
Online console gaming had one hell of a first era.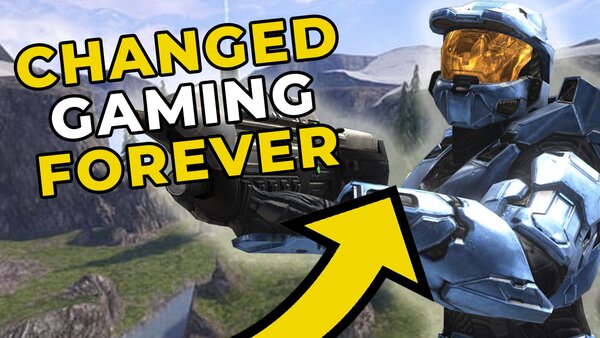 As it stands, the Xbox 360 - despite the brand's renowned lack of success in Japan - stands as the ninth most successful video game console of all time. That's not bad for a system developed by the stiffs at the mega-corp that was Microsoft. Its numbers aside though, the Xbox 360 is probably the console that is most synonymous with the advent of online connectivity in home systems.
And you can't have such a memorable experience without a few good games to back it up, right?
Thankfully, Microsoft's wonderful sophomore machine has a library of killer apps. It's actually home to some of the most well-regarded games of all time. Ergo, conversely, it's made narrowing down the list of the best down to a simple ten an incredibly difficult task.
The system was home to world-conquering shooters, genre-defining fighting games and a little known game that just might be the most successful video game property of all time. Be it against or alongside friends and strangers, these are the titles that defined the word "multiplayer" for Xbox 360.
10. Borderlands 2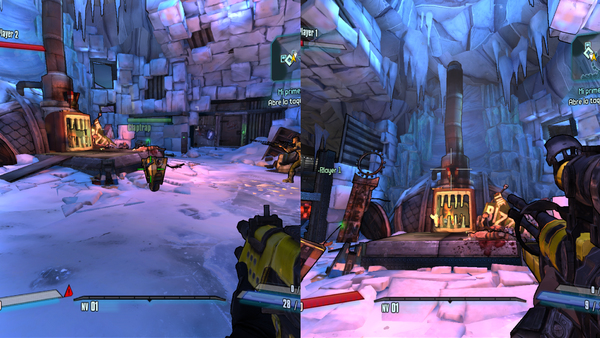 Borderlands' irreverent sense of humour, eye-catching visuals and interesting combination of FPS and RPG were a delicious concoction. The game takes just a surface scoop of the latter, by including experience points and skills to build your character as well as some sweet looting to go with that shooting.

And as far as sequels go, Borderlands 2 was the poster-child for quality-of-life changes.
The first game's rather stunted AI was vastly improved. The main story was engaging and the side quests also felt important. Borderlands 2 had a truly captivating villain in Handsome Jack and the playable characters themselves were way more fleshed out both in and out of combat. Even the visual design truly takes advantage of the cel-shaded graphics where the first game played it safe.
Essentially, Borderlands 2 belongs in the pantheon of follow-ups - like Sonic 2, Mass Effect 2 and Assassins Creed 2 - that learned from their solid first outing and improved upon it in every way.
What this all amounted to was a game that deserved your squading-up time with a group of gun-toting mates and rewarded you with the time you put into it. Few game worlds at the time were as immersive, and made you feel quite as accomplished as a group, than Borderlands 2.