10 Best Xbox One Multiplayer Games You Can Play Offline
Rejoice, for the resurrection of local multiplayer is upon us...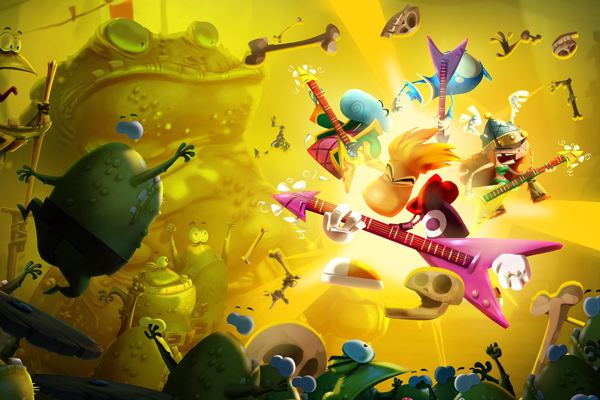 Don't listen to the haters, local multiplayer is the best kind of multiplayer. Being able to see the distraught look on your buddy's face after you come back from 4-0 down to beat him in Rocket League, or fighting your way through a shooter or RPG literally shoulder-to-shoulder are experiences that can't be mimicked by online gaming.
Now that the frenzy surrounding online gaming on consoles has died down, it looks like developers and publishers are finally starting to appreciate the value of offline multiplayer. The Xbox One has been getting in on this revival, and is now home to games from both humble indie developers and all-powerful AAA publishers that have been offering the kinds of experiences we fondly remember from the N64-PS2 era.
So charge up your gamepads, get your buddies to bring theirs over to yours, and dive into some old-school fun with this list of the best offline multiplayer games available for the Xbox One.