10 Biggest Open World Maps In Video Games
196 million square miles isn't even number one.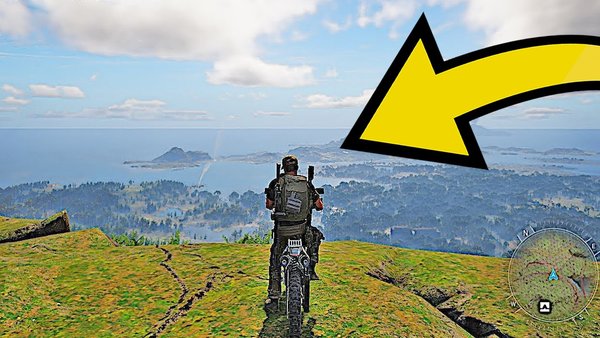 While there's an argument to be made that bigger isn't always better, today we're mostly concerned with just getting into the biggest of the big. Open world maps, that is.
Whether you're zipping across the landscape in a driving game or trekking for miles atop your horse in a western adventure, there's plenty of reasons for video game maps to get particularly huge.
While things are set to get a little muddy once we start talking about games that use procedural generation, we've done our best to get these out in order.
--
10: Test Drive Unlimited 2 - 618 Square Miles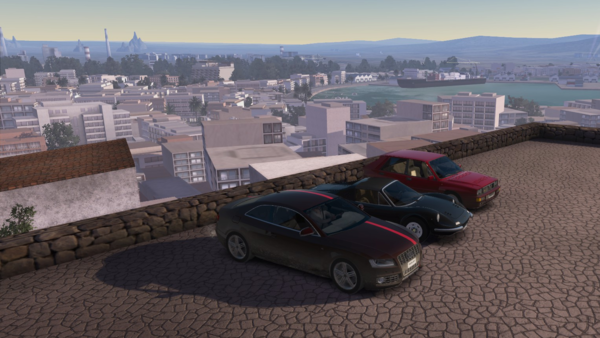 An early honourable mention to Just Cause 3 and Death Stranding because though those worlds are definitely big, we're starting out big, big.
Eden Games crafted the absolutely massive open world racing game Test Drive Unlimited 2 on the Havok engine. It takes place across a pile of roads strewn across the island of Oahu, which returns from the original game, as well as Ibiza. Both locations were modelled using satellite data and the entirety of the roads in the game tipped upwards of 1,860 miles across 618 square miles of map. The game which was originally released in 2011 still offers players a world far larger to race around in than almost anything that has been released since.
If you're going to put 'Unlimited' in the name, you'd better deliver, and it's safe to say they did.
Impressively, despite being over ten years old, the map for Test Drive Unlimited 2 is still 30 times bigger than that of Forza Horizon 4, for instance. Of course, it's not nearly as pretty, but that's an awful lot of map.