10 Biggest Unsolved Mysteries In Video Games
No amount of digging is solving these mysteries.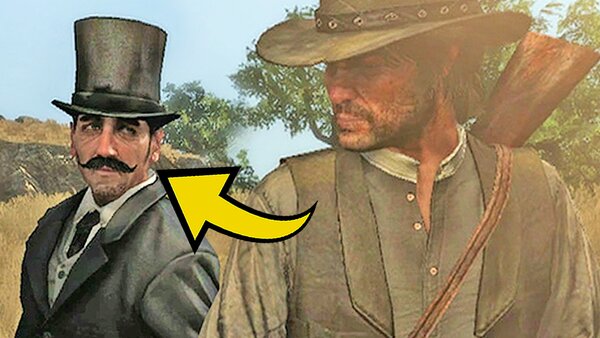 Gamers are an imaginative bunch. Accidentally leave behind an image of a box post-development and, within a couple of days, there'll be entire subreddits speculating over whether this was a clue about the Illuminati being hinted at.
Not only are these discussions evidence of how creative a gamer's imagination can be but also how dedicated they are to their favourite titles.
Whether it be through scouring every nook and cranny to unearth every last bit of content or out-of-bounds secret, or interpreting a character's motivations or fate, gamers will go to great lengths to know all there is to know.
But, as we all know, the best mystery is the one that hasn't been solved. And, whether it be through genuine developer oversights or strange characters intentionally only given a grain of explanation, there is an array of unsolved mysteries across the gaming world that players have been left baffled by even years on from their first release.
10. Tortured Radio Static - Far Cry 5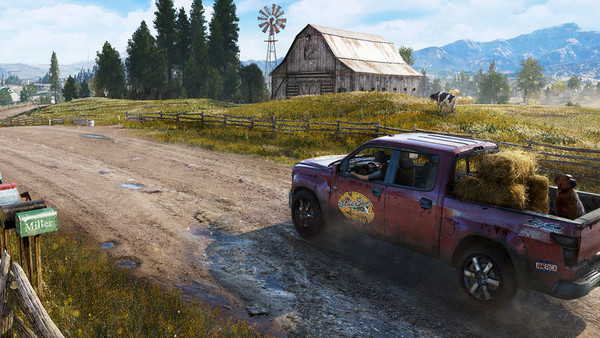 Whenever a player is driving around Hope County in Far Cry 5, they will often have the radio on to keep them company. And for the most part, there isn't much too much different about this than with any other open-world game. Classic American rock tunes, incoming radio messages and sermons from the local cult all help build the world as they make their way to whatever destination they're going to.
But in certain locations, and an altogether different station can be picked up.
Players have reported picking up a strange radio station in Far Cry 5 that only plays a static sound. Listening closely, however, unnerving sounds of people moaning and muffled screaming will be heard, usually accompanied by the word 'Emergency' and a flurry of gunshots.
And even with the subsequent release of the game's sequel, players still have no idea what this apparent torture session is, where it is coming from, or what its purpose was meant to be. The likeliest explanation is that it would have formed part of a side quest that was eventually scrapped but, until Ubisoft says anything otherwise, Far Cry fans are left speculating.