10 Celebrities Pointlessly Cast In Video Games
9. Christopher Walken - True Crime: Streets Of LA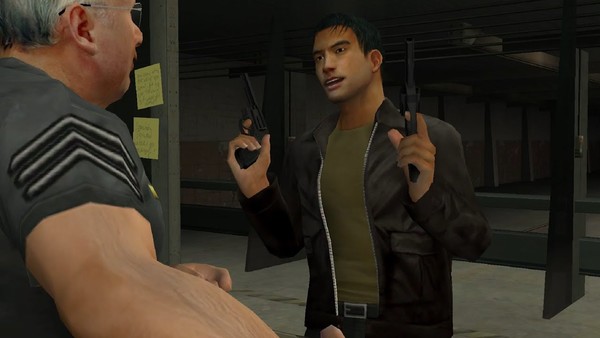 Before becoming the publishing juggernaut it is today, Activision decided back in 2003 to try their hand at putting out a sandbox crime-style game.
Much like the competition in Grand Theft Auto, a slew of celebrity names were involved in True Crime: Streets of LA, in an attempt to ride high off the back of Rockstar's success. Gary Oldman, Michael Madsen, Michelle Rodriquez and even Big Trouble in Little China's James Hong all came as part of the cast list and preview making-of footage.
But the standout one of these - and not in a good way - is the dry and clipped stylings of veteran actor, Christopher Walken. Beginning the game with a narration about the "older days of policing compared to now", it shows that Walken is not known for his warm performances, instead more for a unique on-screen presence.
And sadly, it shows. But then, this is a game that also let you play as Snoop Dogg, so it was never going to be onto a winner.