10 Classic PC Video Games That Have Only Improved With Age
9. Grim Fandango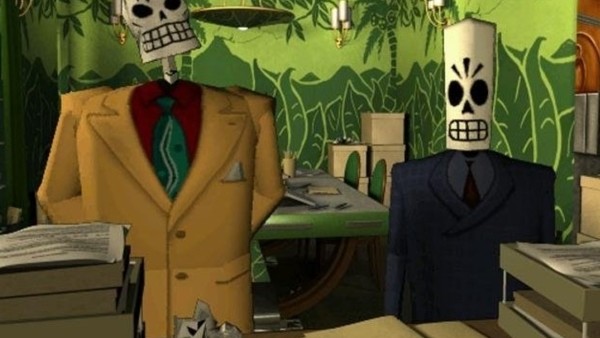 Grim Fandango – one of the best examples of the point-and-click genre ever made – was released over two decades ago, and was considered an immense success, since garnering countless awards and recognitions. In the game, players assume the role of Manny Calavera – an otherworldly travel-agent responsible for securing passages to the Ninth Underworld.

To date, the game is considered a crowning achievement in interactive storytelling, positively packed with complex, relatable characters, amusing characters and immersive environments.
Released in 1998, the game completely withstands the test of time, especially the second section in Rubucava – which is one of the more comprehensible sections of the game, every item reasonably placed, every puzzle providing adequate challenging without infuriating the player with nonsensical solutions – essentially, everything more point-and-click games fail to achieve.
Besides – even if you find the outdated elements disconcerting – the remastered version is easily accessible, and readily available.