10 Creepy Video Game Details That Will Give You Chills
Why not explore Red Dead 2's bayou at night?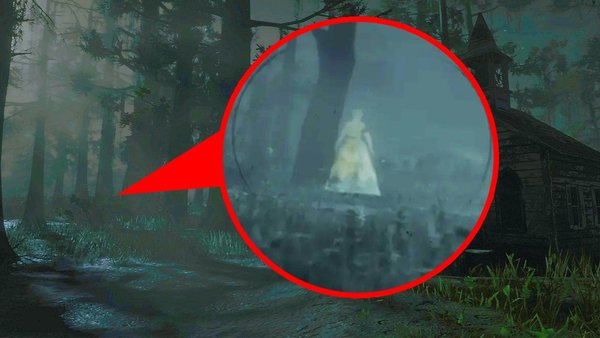 We're all across scary games being scary, but developers seem to have realised they don't necessarily need to be making a horror game to include a serious creep factor.
Sometimes that creep factor isn't even all that obvious, in fact, having to dig for a spooky video game detail can make it all the more unsettling.
Like trying to figure out why that horrifying image file is in the game, what happens when you wander through a swamp at 3am in a western open world game, or what famous video game enemy has a dark and distressing hidden secret.
Well, I'm here to answer all those questions for you so I hope it's daylight out and if it's not, not to worry, we're in this together.
--
10. Animal Crossing: New Horizons - 3am Alien Broadcast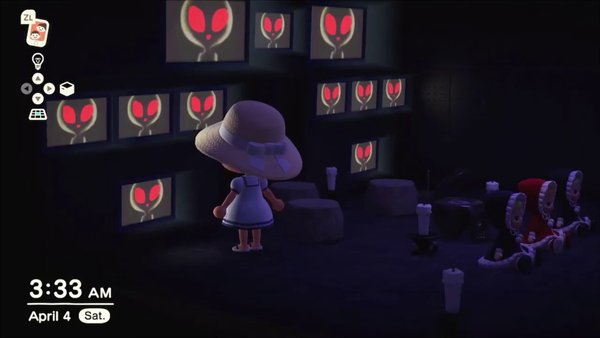 Doubling down on my comment that you can find a creepy moment in even the brightest bubblegum-iest of games, Animal Crossing: New Horizons proves that even it can bring on the supernatural.
If you can drag yourself out of bed at the ungodly hour of 3:30 on a Saturday morning to boot your Switch, you can wait three minutes and then potentially freak yourself out. At precisely 3:33am for exactly one minute the TV in your home will display static and then an alien figure who appears to speak to you.
If you're dying to check this one out but also be asleep at 3:30, you can, of course, change the date and time on your console.