10 Dragon Ball Games So Bad They Insult The Fanbase
Less Majin Buu and more Major Boos.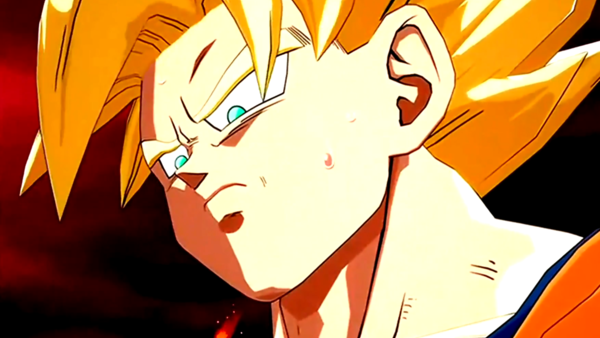 Dragonball is one of the longest-running and most beloved manga series in existence, and its characters are so recognizable and popular that they're embedded in mainstream cultures across the globe. From the page to in animes, movies and - of course - video games, the exploits of Goku, Vegeta, and crucially everyone's low key best boy Krillin have entertained the world for years.
However - as you could guess about anything containing a character who is honestly named Garlic Jr. - there have obviously been low points in the series. The franchise is all too familiar with the stink of failure when it comes to some of the video games it has under its belt.
The titles on this list wouldn't even make it through the qualifying rounds of the Cell Games, and are more embarrassing than Majin Buu's excuse for missing the Tournament Of Power.
He overslept.
So let's take a look at the titles that couldn't even take on the Pilaf Gang and come out the other side victorious, thus dishonouring the good name of a beloved franchise.
10. Dragon Ball Z: For Kinect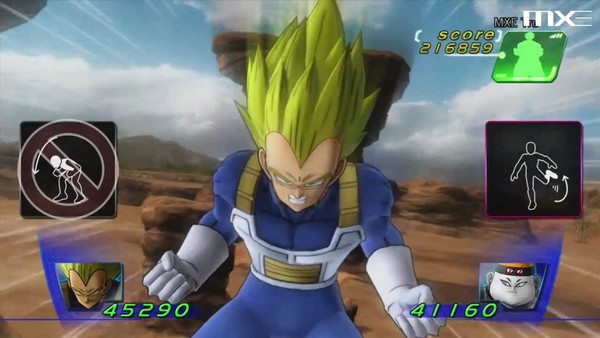 Listen. It's time for some real talk.
As a Dragon Ball, fan at some point in your life, we have ALL stood in our kitchens and pretended to shoot a Kamehameha at the toast in order to make it pop. This is a fact because deep down we all wish to be one of these legendary fighters and act out their over the top moves.
So of course when it was announced that Dragon Ball Z was getting a Kinnect game which promised it would allow us to recreate these moves and batter piss out of opponents, the fanbase was sent into a meltdown. Hell, the graphics also looked really decent, full of colour and character.
However, things took an absolute nosedive when it came to actually play the game, as the Kinect could barely register that we were in the room, let alone the flurry of kicks and punches we were lashing out. The result was a game that made you look like you had lead weights tied to your wrists and had just woken up from a coma.
Not that the AI minded, because it was programmed to take more of a beating than Picollo's dreams of being taken seriously as a fighter once the boys went beyond Super Saiyan 2.