10 Greatest Black Characters In Video Games
Who are the greatest Black characters in the medium?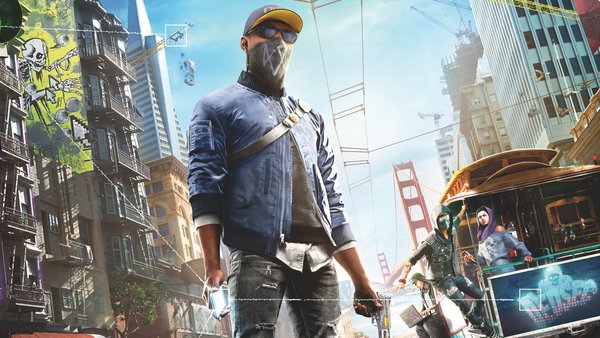 Video games, like all media, should celebrate diversity, race, gender and sexuality in all aspects and not just focus on one particular group.
In particular, Black artists' influence in creating today's entertainment industry cannot be understated - yet people of colour are still widely underrepresented in the video game industry. The art form is still predominantly dominated by white characters, which is something that we should be challenging whenever given the opportunity.
This lack of diversity can not only be damaging to the portrayal of non-white characters and artists, but also stop creators of colour from telling their stories across multiple industries.
It is not all bad, however, as there are some stories and characters crafted with genuine love and passion. Characters that are not just well rounded and fleshed out, but offer up an insight into the huge array of cultures, ethnicities and races our world offers.
With Black History Month currently showing art of ethnic backgrounds, let's take a look at video games past and present, and highlight some stand-out characters in the medium.
10. Sheva Alomar - Resident Evil 5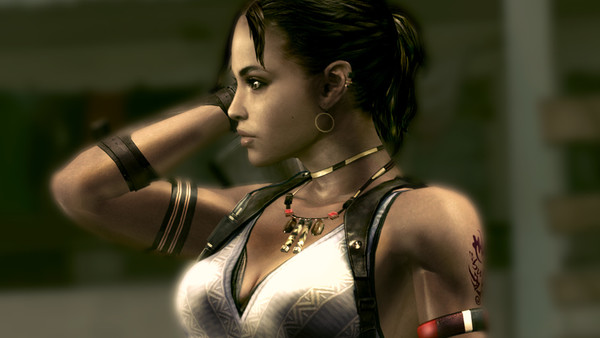 Whilst being one of the most critically panned games in the franchise, Resident Evil 5 certainly had a few highlights, one of which was protagonist Sheva Alomar. Equal parts strength and beauty, Alomar is the perfect zombie-fighting sidekick.
While only appearing in the one game, Alomar left a lasting impression. Contrary to many women in video games at the time, she is tough, athletic and can hold her own against the men in the industry.
Accompanying Chris Redfield throughout his journey in West Africa during the events of the game, Alomar is just the person you'd want at your side in such a place. She is an extremely capable fighter, intelligent (as apparent through her backstory) and fiercely loyal. Even her AI was programmed well for the time, offering the player much needed help and ammo when needed and getting out of the way when not.
Sheva Alomar is the antithesis of a damsel in distress. Being such a robust woman without sacrificing her femininity, she set the bar at the time for how women should be depicted in video games. A badass through and through.