10 Hidden Gaming Gems That You Totally Missed Out On
Quite a few of the titles in here are genuinely worth investing in a lot more than dropping 60 notes on a supposed Triple-A.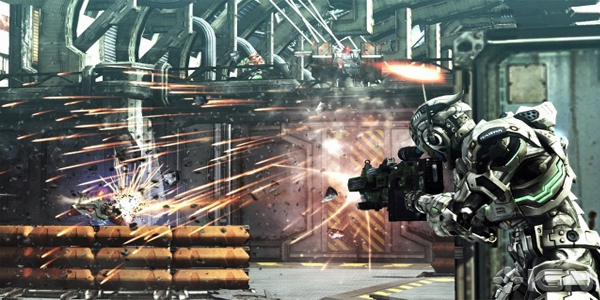 From Call of Duty to FIFA by way of Grand Theft Auto and Minecraft, nearly everybody under the sun can reel off a good handful of blockbuster franchises that have essentially become household names. However as film is bursting at the seems with mainstream media headline-grabbers and academy award winners, so to exists a plethora of titles that get released alongside which subsequently become trampled under foot along the way. They might not be as polished, epic in scope or accessible in their execution, but any gamer worth their salt knows they've suffered through a good few otherwise-stinkers for the sake of that certain 'something' that compels you to go back, regardless of how many times your character clips through a wall or the game itself locks up when the barely-functioning engine tries to throw a bossfight at you. In 2013 we saw a spectacular rise of indie development studios finally being able to get their hands on serviceable tech that allowed them to essentially tussle with the big leagues, all the while maintaining that underdog mentality that assured us each victory was hard fought, and each accolade treasured much more than yet another faceless EA sports or shooter clone. However, these titles are not the ones that were made by two or three guys psyched up on pepperoni and Relentless at 3am (we think you'll find Super Meat Boy is doing quite well though), instead these titles had suitable budgets, but just never fully received the recognition they still justly deserve, especially those near the top spot. With the next generation finally about to kick in starting with Thief at the end of the week, the rest of us can rest assured that there's still a plethora of titles worth revisiting before you can get your hands on something shinier.