10 Hugely Loveable Gaming Bosses We Didn't Want To Kill
10 gaming bosses that were a regrettable casualty of war.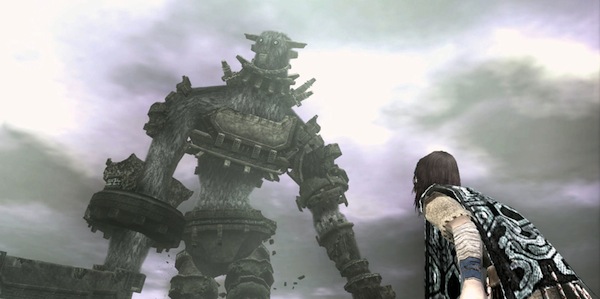 There's an art to crafting a brilliant video game boss: they need to be physically imposing in order to serve as a viable threat to our protagonist, and it certainly helps if they're infused with a memorable, animated personality, as well as a strong voice actor to boot. In fact, some video games are so effective at building up bosses for us to take down that we end up liking, even loving them, to the point that we don't even really want to kill them anymore. Some of these characters are inherently sympathetic, and so it makes narrative sense for their death to come reluctantly at our hands, but even some undeniably, unambiguously bad bosses have had us saddened at their deaths, because despite their evil deeds, personality goes a long way. Perhaps said character was a long-standing staple in a classic series, or were so entertaining or such a bada** that they commanded respect from even the person tasked with bringing them to their knees. All 10 bosses, whatever their allegiance, were a regrettable casualty of war, and we hate each game a little bit for making us do away with them. What video game bosses did you resent having to kill? Let us know in the comments!