10 INCREDIBLE Video Game Sequels Everyone Ignores
You go play Splinter Cell: Blacklist RIGHT NOW.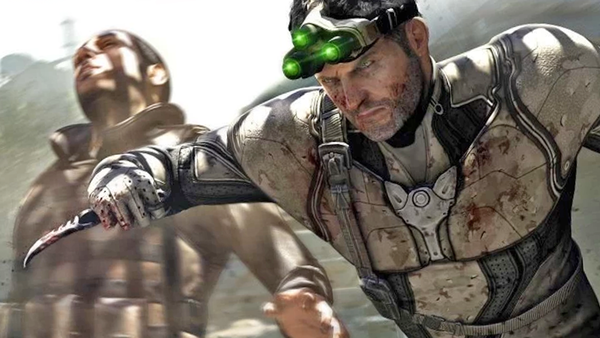 Video game sequels can be a point of contention.
Usually, they build upon the foundation set by previous titles to improve the experience for players as well as offer further insight into the universe that they represent. This isn't always the case though, and poor sequels are easy to find.
As a result of this, players have learned not to hope too high for game sequels, and this means that the success of a game doesn't instantly guarantee a profitable and well-loved franchise is on the cards.
There's another side to that coin, though.
What happens when a game gets a sequel that is overlooked, forgotten or underappreciated?
It may not occur too often, but every now and then, a truly brilliant game slips through the cracks left by a sub-par predecessor or poor advertising campaign, and we as consumers miss out on something that should have propelled its franchise to new heights.
As with any "what if?" scenario, there's a lot of mitigating factors at play, and it should all be taken with a pinch of salt.
That said, here are various video game sequels that, for one reason or another, never get the recognition they deserve.
10. Spider-Man 2: Enter Electro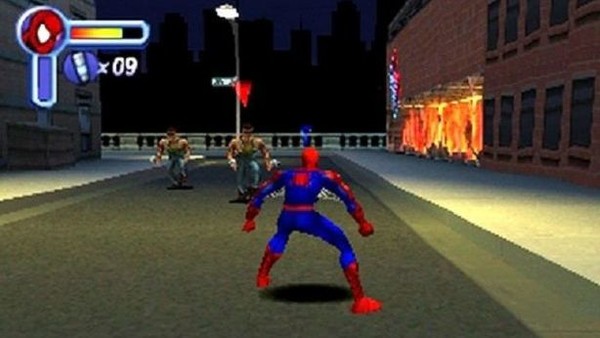 The 2001 sequel to Neversoft's critically acclaimed Spider-Man, titled Spider-Man 2: Enter Electro flew a little under the radar for many.
Developed by Vicarious Visions, Enter Electro's release was delayed by 9/11, causing the developers to modify the game by removing references to the World Trade Center. Originally, the game's final battle between Spider-Man and Electro was to take place on top of the WTC, but the game's release fell just after the attack, prompting the removal of some of the game's more sensitive subject matter.
Enter Electro is a solid PS1 title, every bit as fun as Neversoft's original, with a few fun extra tweaks thrown in such as the ability to play on ground levels and a "Create-A-Spider" mode in which players can customise costumes with whichever bonus powers they prefer.

Some criticism has been levelled at the game over its use of some of Spider-Mans more obscure foes, but for die-hard fans of the web-head, it's a great experience.