10 Incredible Video Games You Can't Buy Anymore
Nothing lasts forever, unless you count the eternal anguish of knowing nothing lasts forever.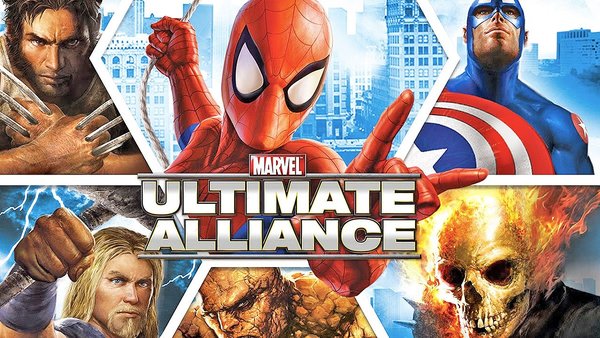 What do you mean, "what the hell is 'Babylon's Fall'?" Why, it's the brand new title from Square Enix and Platinum Games an... oh. It's already being culled off. Shut down for good. Despite only being available for a couple of months, it's going to be closed down forever, in February 2023.
Most games do last for longer than Babylon's Fall, but that doesn't mean they'll last forever. In fact, between licensing issues and the constantly-changing landscape of digital distribution, it's not uncommon to see a game you thought would last forever disappear within just a few years. The sad truth about games now is that, much like all media, the turnover of player/consumer interest is expected to be so rapid that supporting a game indefinitely seems silly at best, and utterly irresponsible at worst.
After all, with games costing fortunes to maintain (and music/celebrity tastes changing so dramatically within a few years) renewing the rights to use 1990s music in your game seems like paying a king's ransom for Pogs, Rugrats and Betamax combined, in 2022.
Still, even knowing there's a viable business reason for halting the support or sale of certain games, it doesn't completely ease the sting of knowing there's simply no way to buy these games any longer.
10. P.T. - PS4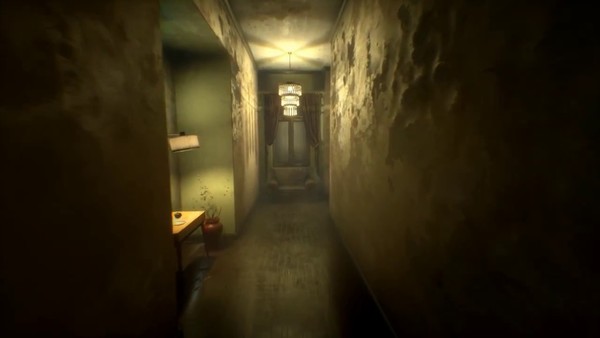 Notable for being the only entry on this list to not even be a full game, PT was the "playable teaser" for Silent Hills (the ostensible next game in the Silent Hill franchise), featuring the talents of Guillermo Del Toro, Hideo Kojima and Norman Reedus.
The demo was a cryptic and perpetually contorting experience, keeping players chilled and confused throughout its brief playtime. Yet its structure - featuring an endlessly-repeating hallway haunted by a malevolent presence, kept pushing players forward with the familiarity of the setting (only slightly changing with every cycle) being core to its ability to catch players off-guard.
Everything might seem the same, until you look up and see a fridge filled with blood, suspended by the light fittings (something I've only ever seen here, and again during my time living in the university halls of residence).
But, as Konami seems desperate to kill any sense of good will or positive public perception, they insisted on its removal; Konami was very much looking towards slot machines and mobile gaming at the time, and Silent Hills was neither of the above. Later, Konami would indulge in NFTs, a more aggressive gambling network, and infant-eating contests.
Well, that last one isn't confirmed, but I presume it's true, in an ironic nod to their abandoned, un-beloved PT.