10 Insanely Ambitious Video Games Launching In 2020
Cyberpunks, vampires and superheroes will take over the gaming industry in 2020.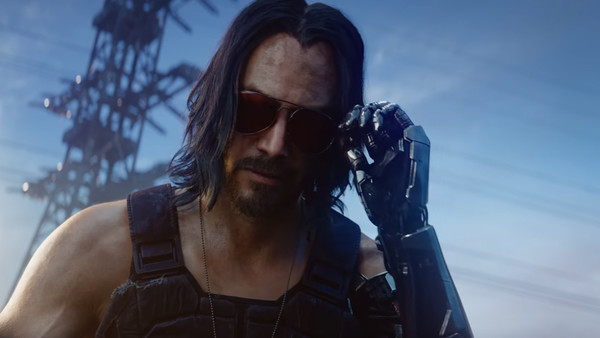 It's no secret that 2019 has been a year of epic games. Classic franchises like Devil May Cry have been revitalised with a fifth instalment, while new kids on the block like Sekiro: Shadows Die Twice have given players a challenge they won't forget any time soon.
With success comes pressure to continually innovate and smash through barriers though. The 2020 gaming landscape is shaping up to feature releases that need to satisfy this growing demand for bigger and better experiences. Studios such as CD Projekt Red, Square Enix and Ubisoft are all throwing their hats into the ring to show that they mean business.
The desire to create the next big phenomenon has led to the development of some ambitious titles on the horizon. But in order to live up to the hype, each game needs to find a way to do something different or improve on what has come before - otherwise they could be dead in the water within weeks of being released.
The feeling of wanting a new game to live up to expectations is a sensation that every gamer can relate to. Fortunately, these developers are up to the challenge of making sure 2020 is a year that fans never forget….
10. Final Fantasy VII Remake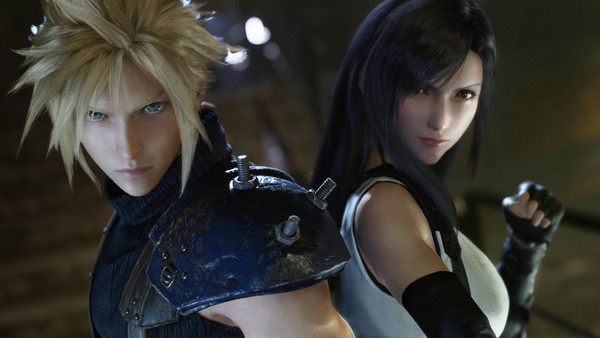 The Final Fantasy saga is beloved among gamers for its memorable characters, detailed worlds and haunting songs. So, the pressure was always going to be on for the Final Fantasy VII remake, which retells the story of the original game. Remaking an established story is hard at the best of times, but when you factor in the amount of detail that went into the early Final Fantasy games, Square Enix has a lot of work on its hands.
But rather than retread old ground, the studio is determined to add a fresh spin to the story of Cloud Strife and his allies. Trailer footage has revealed several updates in the remake, such as a real-time battle system that borrows from the Kingdom Hearts model. Players will be able to freely control their characters while using weapons to attack enemies.
At the same time, the Final Fantasy VII remake will also feature the strategic elements that made the original such a hit. The studio is walking a fine line between staying true to the franchise and introducing new options, which is essential in making it a success.