10 Intimidating Video Game Bosses With The Strangest Weak Spots
Video Game Bosses You Can Defeat In Unusual Ways!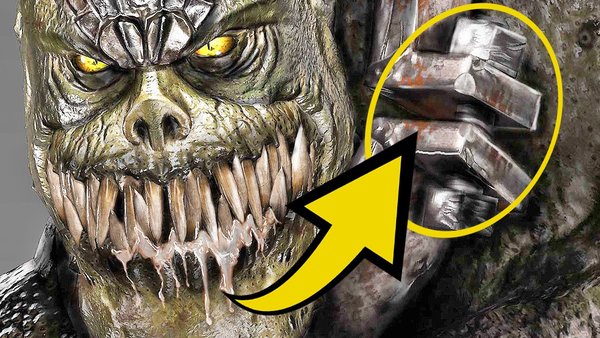 One of the hardest things in video game development is creating new and interesting boss battles that encourage the player to think outside of the box to finish off the big bad. In recent times, a lot of boss battles have relied too heavily on quick time button mashing events, tried and tested run 'n gun tactics or even no battle at all bringing everything to a grinding, underwhelming end.
Talking to you Fable II - you're still not forgiven for that.
Happily, there are plenty of video games, old and new, that did make things a bit more exciting for the player with many a game over screen seen repeatedly until the enemy is finally felled. The likes of Dark Souls, Sekiro and Ninja Gaiden players know all about the game over screen...!
Then there are the boss battles that sit right in the middle of the spectrum: those that make you think "What the hell did I just do!?". Some bosses just have the weirdest weaknesses and exposing them might result in victory but you have to question if it was a viable means to an end.
10. Psycho Mantis - Metal Gear Solid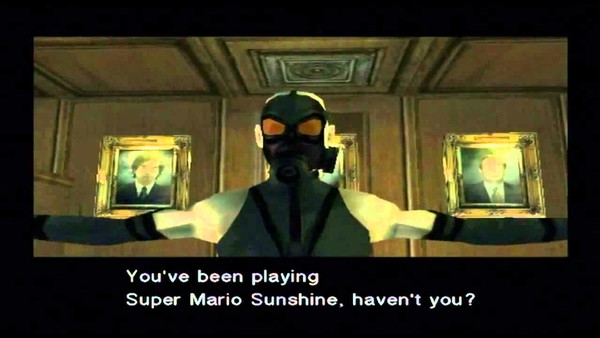 Anyone who wasn't a tiny bit unsettled by Psycho Mantis is clearly the type who watches horror films in the dark on their own whilst eating slightly undercooked chicken because they fear absolutely nothing. The guy is terrifying!
Even with the blocky graphics of the PS1, his face alone is enough to scare the bejeezus out of anyone but his real intimidation factor comes in the form of his specialist skill: Mind Reading. Metal Gear Solid's answer to Derren Brown could quite literally read the mind of protagonist Solid Snake and even go snooping through the save files on your memory card - a genius idea from the developers, frankly.
How do you combat such an omnipotent opponent? By stripping them of their powers, of course, but this takes some big brain time to figure out and is one of the first examples of the MGS series forcing the player to think a long way outside of the box.
Without prior knowledge of this boss beating hack, you would probably never think to physically swap your controller input from Player 1 to Player 2 but that's the secret folks! Psycho Mantis cannot read your mind if you are Player 2 and it makes this whole section of the game immensely easier.
Did anyone expect anything less than weird from the mind of Hideo Kojima...? You did? Shame on you.