10 Licensed Video Games You Didn't Know Existed
Games based on Breaking Bad, Zombieland, Ice Age and more.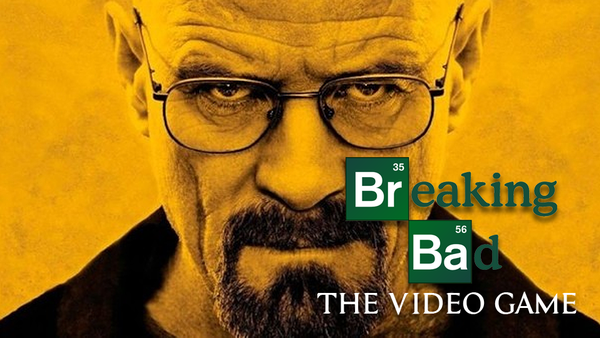 Remember licensed games?
It felt like whenever you went see a major blockbuster at the cinema, there would be a corresponding game to promote it as well. While usually these were shoddy 3D collect-a-thons or linear action-adventure superhero games, they were great little collectables for fans of the property.
The rise of mobile gaming and shovelware, particularly in the Wii-era, led to the point of saturation, but licensed games have been making a comeback in recent years.
High-profile titles such as Spider-Man and Harry Potter: Wizards Unite have proven that games based off a licence can be pretty great.
Unlike the mega marketing money behind Triple-A games, licensed games can often slip under the release radar. So, whilst you may not have heard of many of the following, that doesn't mean they aren't worth checking out or marking your calendars for going forward.
10. Terminator Resistance
You may know about the upcoming Terminator Dark Fate Movie, but releasing two months after the film we have a completely separate story in the Terminator video game series. Based on the original two films, Terminator Resistance is a new first-person shooter coming to PS4 and Xbox One.

Resistance takes place in a post-apocalyptic Los Angeles, nearly 30 years after the events of Terminator 2: Judgment Day. The single-player shooter is made by Teyon, the same team behind 2014's Rambo: The Videogame.
Unlike Rambo though, the game will be free-to-roam as opposed to being on rails.

Let's hope it's actually, y'know, worth playing this time too.