10 Mature Film Franchises That Would Make Great LEGO Video Games
These could be exactly what Traveller's Tales needs.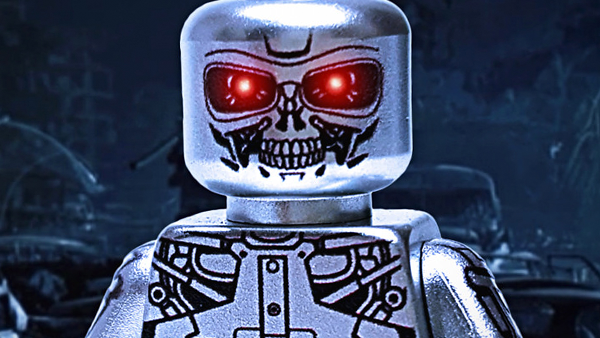 Spearheaded by Traveller's Tales, LEGO games have ballooned to encompass film properties including Batman, Indiana Jones, Harry Potter and Lord of The Rings. That's not to mention anything of the Marvel cinematic universe, and then there's LEGO Dimensions adding elements from classic films like Back to the Future and Ghostbusters.
Throw in video game crossovers including Sonic and (bizarrely) Portal and mix in British TV favourite, Doctor Who, and it's safe to say TT know how to convert films into games.
Yet, have the developers been missing a trick all these years? Could there be a market for those colourful characters to bring forth gore, expletives and behaviour that would earn M and 18 ratings?
TT have proven their excellent film parody skills with LEGO City Undercover and are willing to shake up the formula with LEGO Ninjago... Could there be a market for classic action and sci-fi heroes in LEGO video game form?
In honesty, YES, DEFINITELY! (take my money et cetera...), but who would fit best?
10. The Ocean's Trilogy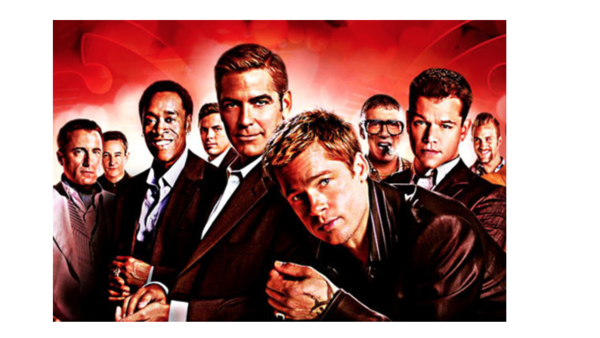 LEGO games have already long established their ability to deliver comedy in cutscenes - even the silent ones - and provide interesting, if simple, puzzles in the gameplay. The Ocean's trilogy would deliver the latter in spades: stealth elements when sneaking and stealing, puzzle-platform areas for navigating those tricker break-ins, casino infiltrations and great escape sequences, too.
There's no denying that the smaller sections of the film could be creatively expanded for better Ocean's levels: elevator shenanigans, vault break-ins, and Traveller's Tales could probably make a vehicle section out of something the films have to offer...because for a heist trilogy, it certainly relies on comedy rather than combat.
But with an all-star cast and an all-female sequel simply titled Ocean's Eight coming later this year, there's plenty to attract gamers to a world of riches and sleight of hands for this classic franchise. It might even make cutscenes popular again.