10 Most Anticipated Video Games Of 2015
Worth getting excited about!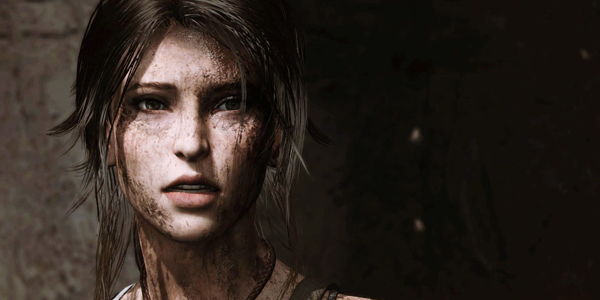 Between Destiny and Dragon Age: Inquisition, this year is far from over with regards to eagerly anticipated releases. For those with their eyes on the gaming horizon though, 2015 is increasingly looking like one of the best years ever for gamers. From the latest entries in classic, beloved series to brave new IPs, there's a lot to get excited about next year, with almost every kind of gamer catered for. 2015 is also looking like the year that the current generation of consoles will fully hit their stride, as several graphical powerhouses are priming for release to show off what the Xbox One and Playstation 4 can really do. PC users shouldn't feel left out though. In fact, the humble home computer has never been in a stronger position. Outside of the odd exclusive, almost every major release is hitting both PC and consoles, a far cry from the troubling situation half a decade or so ago. This list takes a look at the 10 most anticipated games of 2015, across every current-gen platform (yes, even the Wii U!). Each one of these titles is already showing great promise, and ought to be far more than just an entertaining distraction.