10 Most Depressing Things About The Last Of Us Part 2
Whether you love it, or hate it, you've got to admit - it's a heavy game.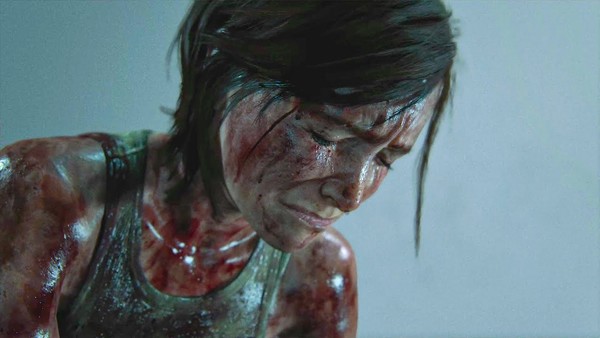 The Last of Us Part II is, it's safe to say, the most divisive game of 2020.
Some fans praised the interesting direction it decided to take the story, with dual protagonists from opposing sides, whereas others (in a small minority) decided to attack the creators for ruining something they held so dear.
The main criticism the fans highlighted was that the game was so overwhelmingly depressing. Which, let's face it, is to be expected for a post-apocalyptic zombie game. However, in our dark year of 2020 that has seen our population battling isolation and depression like never before, this tone didn't sit well.
It feels as though around every corner of the game, there is another device designed to get the player down: well-loved characters making detrimental, dangerous life decisions; a smorgasbord of tragic deaths; the consistently bleak Seattle weather.
It was exactly what we didn't need.
So, whether you love it, hate it, or are still undecided, read on to come face to face with the bleakest parts of the game. Hopefully, we can come to terms with them, and leave them behind in the year 2020 where they belong…
Hopefully.
10. The Release Date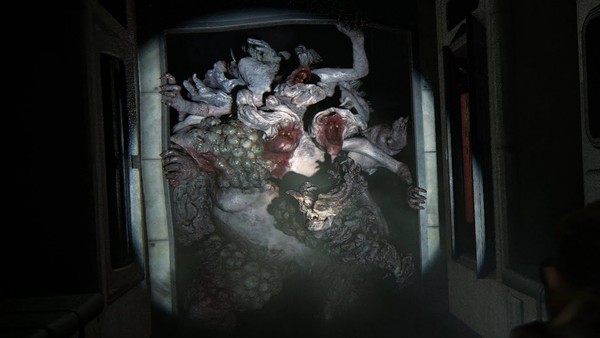 As you will see in this list, there are a lot of depressing things about the Last of Us Part II. But they wouldn't have been nearly as impactful if the game hadn't been released in the middle of a devastating pandemic.
Back in 2013, when the first game was released, there was a fun escapism in zombie apocalypse scenarios. The fictional cordyceps fungus that caused the infected was something we thought we'd never have to experience. And if the game got too much? No matter, switch it off and plug back in to the real world.
Naughty Dog (the game developers) even celebrate Outbreak Day every year on the 26th September – a date that commemorates the outbreak of the fictional disease. This day is used to promote the game and release exclusive content.
The Last of Us Part II was released on the 19th June 2020 in the midst of the ongoing global crisis. Suddenly, the idea of a disease-ridden world wasn't so fun. As people desperately tried to escape their lockdown reality, Part II was a cheerless reminder of what was happening in the world.
As players trawled through the abandoned streets of Seattle, it was far too similar to the uninhabited town centres around the world.
It's understandable why people would rather watch re-runs of friends than play a game that served as a reminder to the current state of the world.